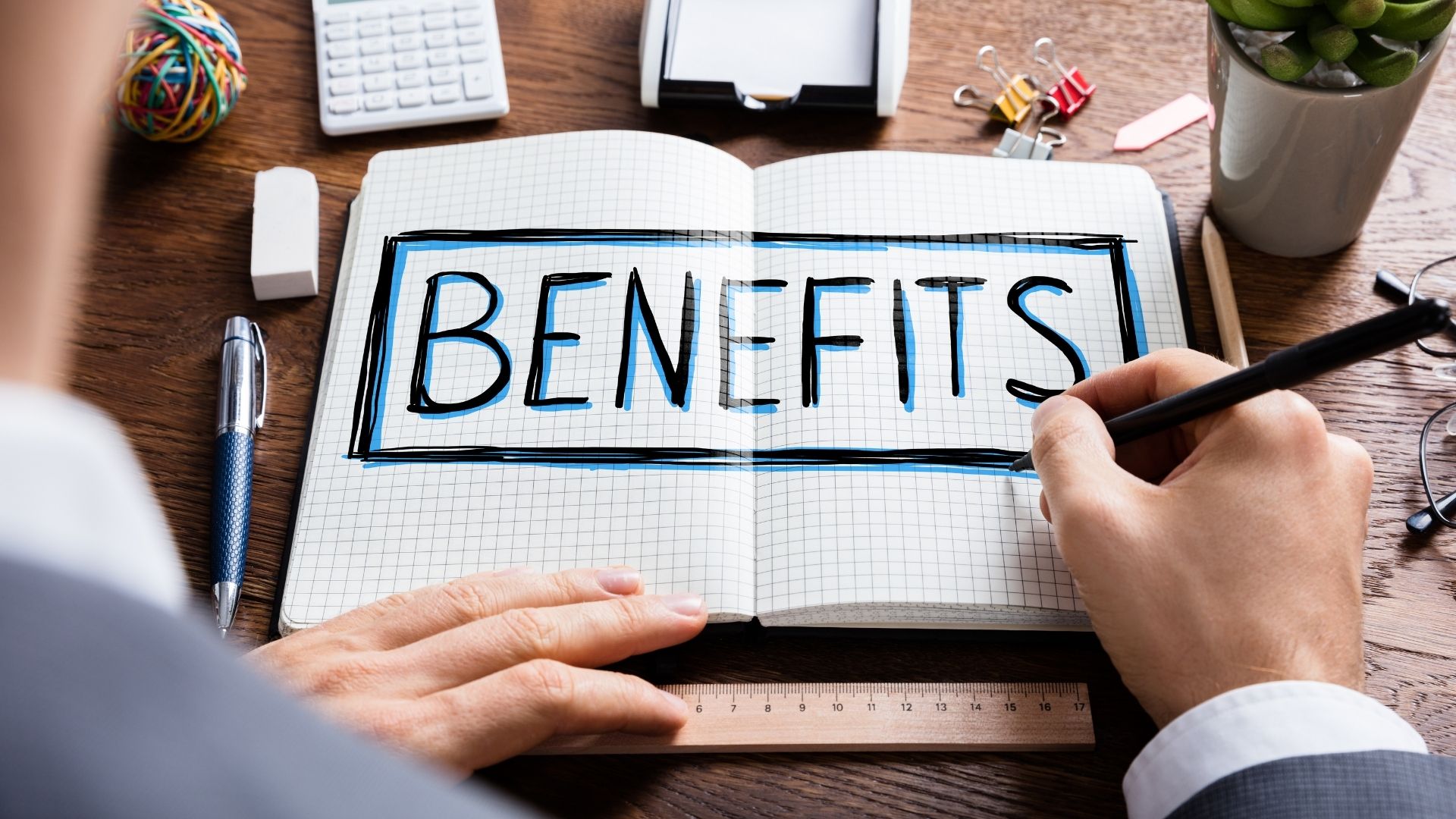 Mainland company formation in Mainland is definitely a lucrative investment for foreign investors, entrepreneurs, and business establishments. Mainland companies are business entities that can function and operate within the boundaries of Emirati jurisdiction under specific commercialized geographical regions. In Dubai, business entities under commercial, professional, and sole establishment registered under the Dubai Economic Department (DED) become operative through Dubai Mainland License. 
The primary requirement for all business activities in Dubai is to obtain a license in any of the categories: 
Advantages of starting a business in Dubai Mainland
Mainland company formation in Dubai, UAE, has plenty of benefits for entrepreneurs:
The freedom to extend business' branches to other parts of Dubai and across the UAE,

The freedom to rent a physical office anywhere in Dubai Mainland, while both free zone and offshore business entities are required to operate from specific geographical locations,

The freedom to carry out the business endeavor anywhere in the UAE with no restrictions of any kind, 

Due to the strategic location of the UAE, it is also possible to perform business diversification in the other GCC countries,

Mainland companies can enjoy the benefit of corporate and income tax exemptions,

Due to the unique business strategies adopted by the UAE government, there is no restriction like a minimum capital prerequisite to set up a business in the UAE,

Mainland companies in UAE need not go through currency exchange regulations, 

As the Middle East's business hub, the chances of a business getting international exposure is much higher, with a better reach to international clients and markets,

The professional work culture environment that distinguishes the UAE and makes Dubai the favorite business destination of entrepreneurs, startups, and seasoned professionals,
The mainland business formalities can be easily accomplished by following the guidelines issued by the License issuance authorities and other governmental agencies. The experienced Dubai Business Setup consultants can be a massive asset for finalizing the entire Company Incorporation formalities in the Mainland with ease and efficiency. 
Popular business activities on Dubai Mainland
Before starting a business on the Mainland, one should know which types of businesses are proven to be popular and thriving. Upon knowing the why's of starting a business, here are the most popular business activities to get into if you plan to form a company on the Mainland. 
Commercial Enterprises

Real Estate Development

Building Material Trading

Interior Decoration

Design & Artwork Services

Merchandising Services

Accounting & Bookkeeping 

Events Management 

Technical & Occupational Skills Training

Rent a Car

Restaurant

Hospital Services

Vehicle Registration Services

General Trading

Sports Services 

Cosmetic Trading

Travel & Leisure Services

Logistics Consultancy 

Coffee Shop 
Choose UAE
At Choose UAE, our company formation specialists can guide you with their vast industry knowledge, from choosing the right business activities to conduct in the Dubai Mainland to finding a local service agent. 
Our team also makes sure that you will have fast, hassle-free, and efficient licensing and PRO services so your business will run as smoothly as possible as we cater to your needs moving forward with our wide range of business support services. Contact Us for more details.
Start Your Business Journey with Us
Can't find the answer you're looking for? Don't worry we're here to help!
Don't want to waste more time? Here are some quick accesses for you.