Empowering Digital Entrepreneurs: What is an E Trader License Dubai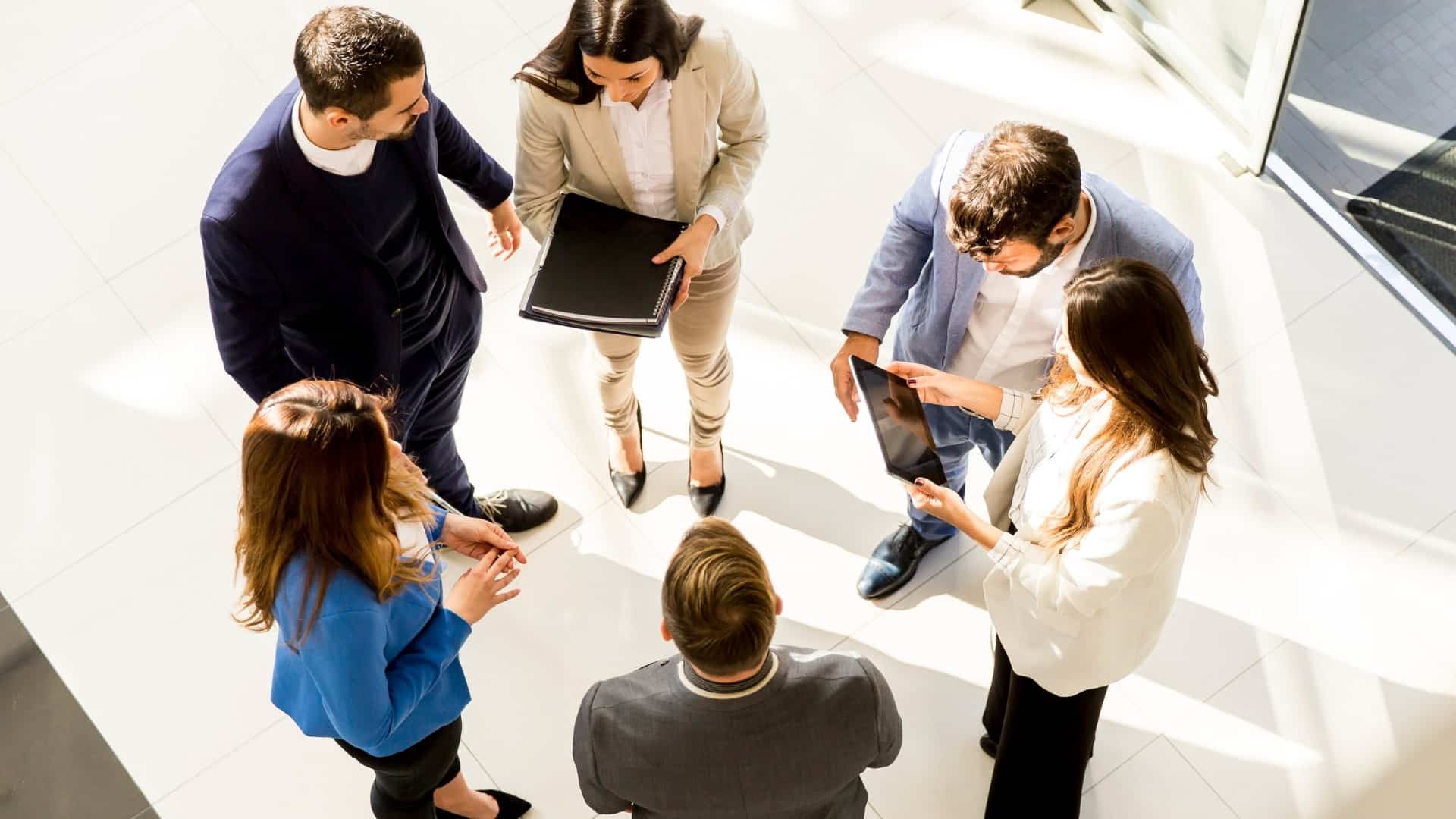 As Dubai continues to bolster its image as a world-class business hub, it continues to adopt initiatives that facilitate entrepreneurial endeavors and support the growth of various industries. One such initiative is the Trader License. This unique license, offered by Dubai's Department of Economic Development (DED), is designed to assist digital entrepreneurs in legitimizing their business, especially those operating on social media platforms. In this article, Choose UAE aims to delve into what is an E Trader License – its benefits, and the process of obtaining one.
What is an E Trader License Dubai
Unraveling the the License
The E-Trader License, an initiative by the DED in Dubai, delivers a legal framework for local online businesses, including those operating on diverse social media platforms. This specialized license empowers individuals to engage in online commerce, making it a fitting choice for freelancers, startups, and home businesses. Significantly, the Trader License restricts its scope to the sale of non-physical products and services.
Inherent Benefits of the License
Securing an E-Trader License comes with a wealth of advantages. Primarily, it offers legal recognition to your online business, enhancing your brand's reputation and trustworthiness among customers. Additionally, the license empowers business owners to partake in exhibitions and workshops, thereby creating ample networking opportunities and potential for business expansion. Furthermore, it facilitates the acquisition of e-visas for business owners, their families, and their workforce.
The Path to Obtaining the License
Acquiring a Trader License in Dubai is a streamlined process. It commences with setting up an account on the DED Trader website, completing an application form, and settling the required fees. After successful application and payment, the DED examines the application. Upon approval, the Trader License is granted.
Through the Trader License, Dubai exemplifies its resolve in fostering an enterprising ecosystem, by empowering entrepreneurs, catalyzing business development, and facilitating economic enrichment. Hence, the Trader License is a treasured instrument for aspirants eager to amplify their online business operations.
Invest in the UAE
At Choose UAE, we specialize in helping businesses navigate the often complex process of obtaining the necessary licenses and permits. For E-Trader Licenses, our team can guide you through the entire process, from filling out the initial application to handling any subsequent regulatory requirements. Our in-depth knowledge of the business landscape in Dubai and across the UAE ensures you're always making the right moves for your business. By partnering with us, you gain a trusted ally dedicated to seeing your business succeed.
Start Your Business Journey with Us
Can't find the answer you're looking for? Don't worry we're here to help!
Don't want to waste more time? Here are some quick accesses for you.