What is Freezone in UAE: Exploring Tax and Ownership Benefits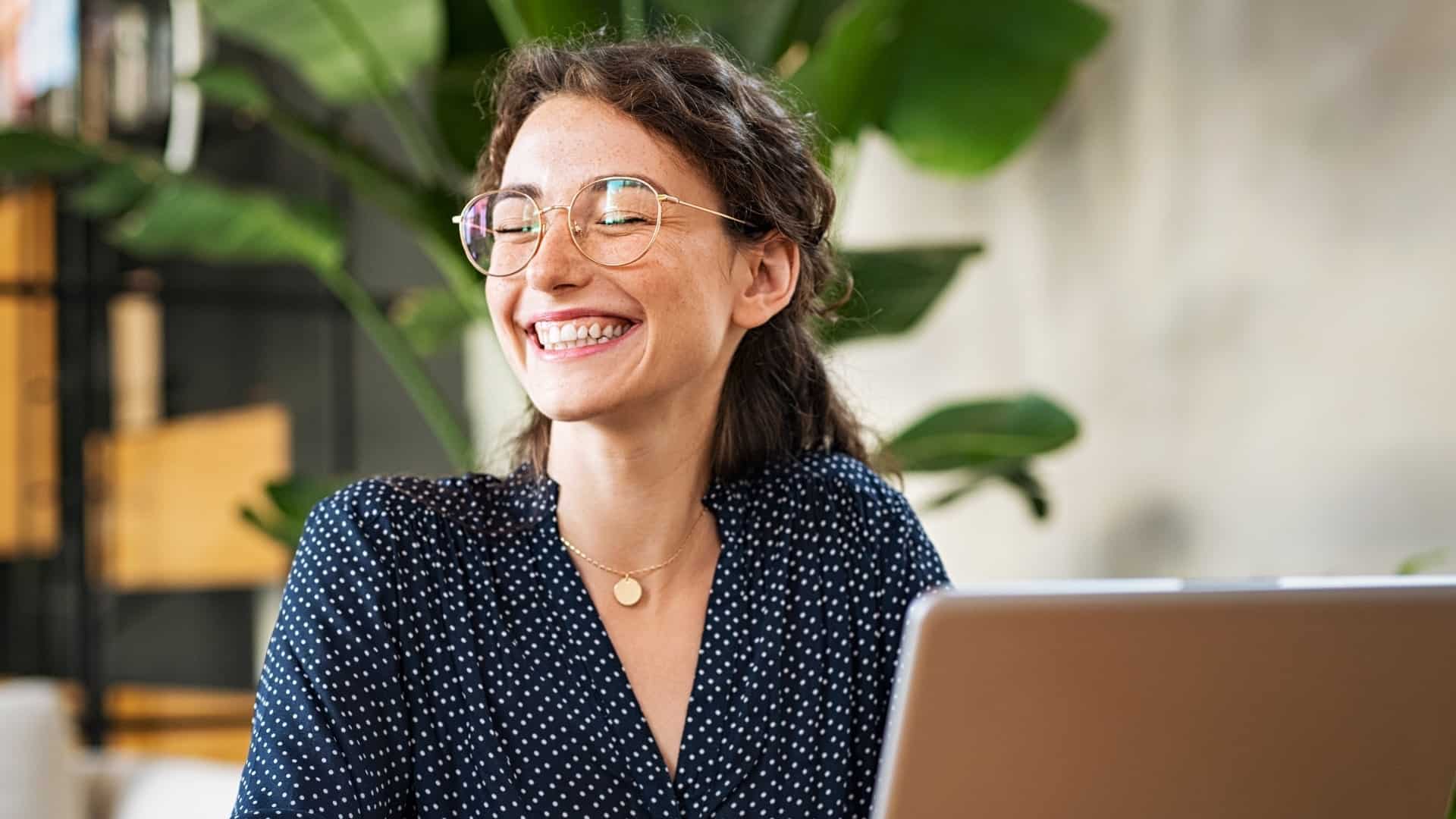 The United Arab Emirates (UAE) has long been recognized as a hub for global business, offering a strategic location, advanced infrastructure, and a business-friendly environment. One of the standout features that attract foreign entrepreneurs and investors to the UAE is the concept of the Freezone. But what exactly is a Freezone, and why does it offer such a lucrative proposition for businesses? For many, the question arises: "what is freezone in uae?" Let's delve into the specifics to answer this.
1. What is a Freezone?
A Freezone, also known as a Free Trade Zone (FTZ), is a designated area within the UAE where businesses can operate with more relaxed regulations compared to the rest of the country. These zones are primarily established to promote foreign investment, encourage economic diversification, and facilitate easier international trade.
2. Tax Benefits
Arguably, the most attractive feature of UAE Freezones is the tax incentives they offer:
100% Tax Exemption: Companies established within a Freezone are usually exempt from import and export duties, personal income taxes, and corporate taxes for a specific period (typically 15-50 years, renewable).
No Customs Duty: Goods imported into the Freezone are not subject to customs duties. This becomes especially beneficial for businesses involved in re-exporting goods.
3. Ownership and Control
One of the primary concerns of foreign entrepreneurs looking to set up shop in many countries is the issue of ownership. However, Freezones in the UAE offer:
100% Foreign Ownership: Unlike businesses set up outside the Freezones in the UAE, which may require a local sponsor or partner holding a majority stake, companies within a Freezone can be wholly owned by foreign entities or individuals.
Full Repatriation of Profits and Capital: Businesses can transfer their profits and capital back to their home countries without any restrictions or additional charges.
4. Simplified Setup and Operations
Freezones are designed to facilitate easy business setup and operations:
One-stop-shop: Many Freezones offer a single window system for administrative services, making processes like registration, licensing, and visa applications more straightforward.
Flexible Office Solutions: From shared workspaces to customizable warehouses, Freezones offer a range of office and operational solutions to suit various business needs.
5. Networking and Collaboration
Being in a Freezone means being in proximity to other businesses, often in similar sectors. This clustering effect:
Promotes Collaboration: Companies can easily partner with neighbors for mutual benefits.
Facilitates Networking: Regular events, seminars, and workshops in Freezones allow businesses to expand their networks and stay updated with industry trends.
6. Key Freezones in the UAE
The UAE is home to numerous Freezones, each catering to specific sectors and offering unique benefits. Here are three prominent ones:
Sharjah Publishing City (SPC): The world's first free zone dedicated to the publishing industry. SPC provides an integrated environment for publishers, distributors, and related businesses, facilitating both the production and distribution of printed material.
Meydan Free Zone (MFZ): Located in the heart of Dubai, the Meydan Free Zone offers a cost-effective and efficient business solution for companies looking to set up, relocate, or expand in the UAE. With its strategic location and world-class facilities, it's an attractive option for various businesses.
International Free Zone Authority (IFZA): Located in Fujairah, IFZA is fast becoming a go-to for entrepreneurs. With its flexible options, a vast range of business activities, and competitive pricing, it's an excellent choice for startups and established businesses alike.
And many more, each with its unique advantages and sectoral focus.
These Freezones, among others in the UAE, offer businesses significant advantages in terms of cost, flexibility, and growth opportunities.
How Can Choose UAE Help
At Choose UAE, we specialize in streamlining the process of obtaining a Freezone license in the UAE. Our team of experts navigates the intricacies of licensing, ensuring a hassle-free and efficient experience for you. Ready to establish your presence in the UAE's thriving Freezones? Let Choose UAE be your guiding hand. Contact us today to get started on your business journey.
Start Your Business Journey with Us
Can't find the answer you're looking for? Don't worry we're here to help!
Don't want to waste more time? Here are some quick accesses for you.