What is Freezone Visa in UAE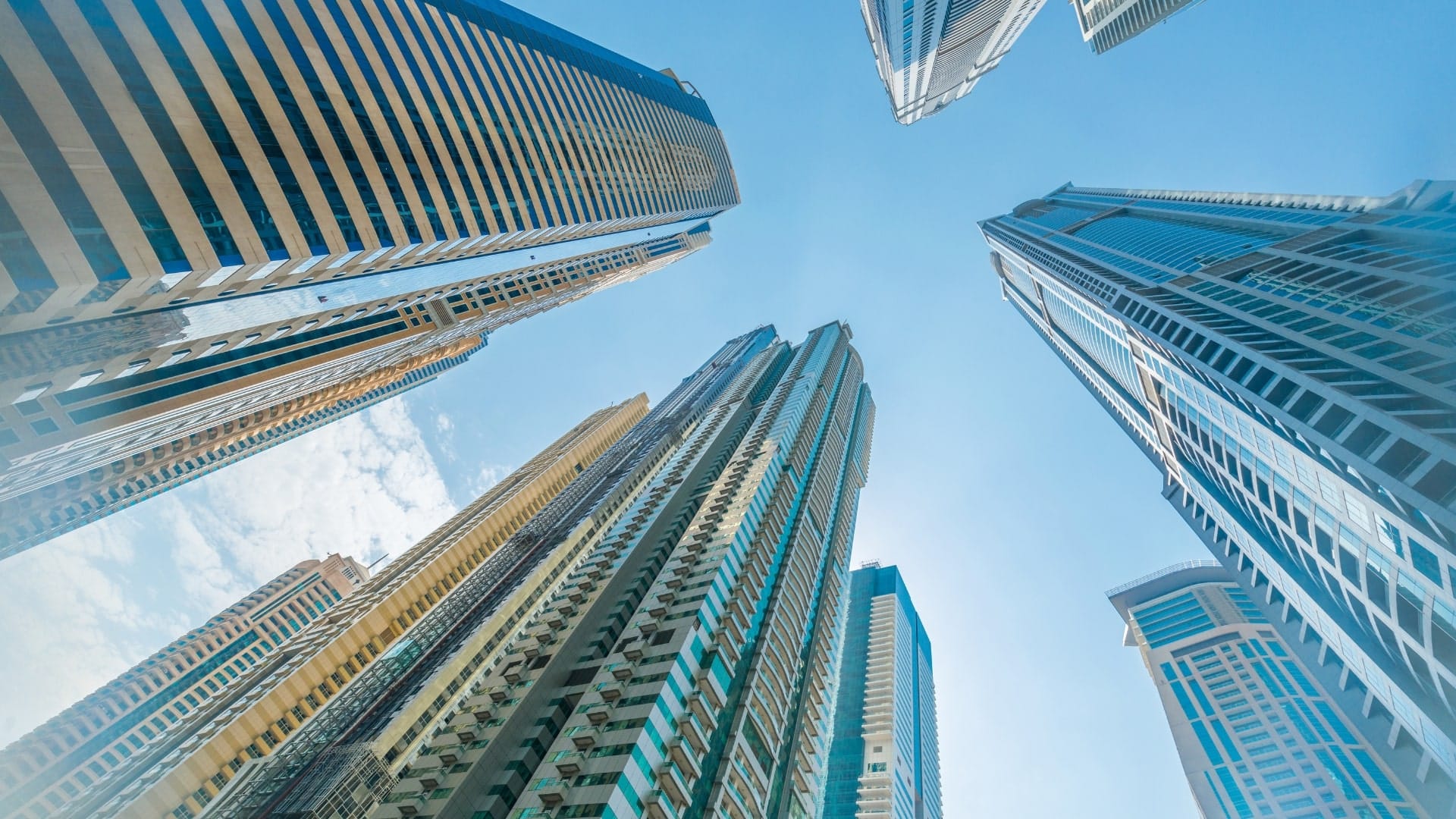 Understanding what is Freezone visa in UAE can be your golden ticket to harnessing the lucrative opportunities in one of the most robust economic landscapes globally. The UAE government has specially delineated zones known as the Free Zones, fostering a nurturing environment for businesses. These zones, stand as testament to the country's visionary leadership in promoting economic growth and diversity. Let's explore this in more detail.
What is Freezone Visa in UAE
What is a Free Zone Visa?
A Free Zone visa empowers foreign entrepreneurs and professionals to live, work, and launch their business ventures in specified Free Zones throughout the UAE, offering them a haven of opportunities. This visa type paves the way for incredible business advancements, putting you in a position to reap the benefits of the incentives offered in these zones. The inception of this visa has revolutionized the business ecosystem in the UAE, providing a gateway for seamless business operations in a thriving environment.
Benefits of the Free Zone Visa
Acquiring a Free Zone visa not only facilitates business establishment but also accords a host of benefits designed to foster business growth. Alongside tax exemptions and the liberty of full repatriation of profits and capital, this visa allows businesses to thrive with no import or export duties, and an unrestricted currency policy, paving the path for a flourishing business, unhindered by customary trade barriers. The business flexibility offered here is unmatched, inviting global entrepreneurs to set up shop with considerable ease.
Application Process
Embarking on the Free Zone visa application process demands meticulous planning and adherence to the regulatory guidelines. The steps involve a series of stages from initial approval to obtaining the entry permit, followed by status adjustment and necessary medical tests, eventually leading to visa stamping. Adding depth to your understanding of this process can effectively facilitate a smoother transition through the various procedural steps, thereby streamlining your business setup journey in the UAE.
Visa Validity and Renewal
In the dynamic UAE business environment, it's crucial to stay updated with visa regulations. Historically, visas in the UAE maintained a three-year validity. However, recent changes have seen this duration decrease to two years. Familiarizing oneself with this adjusted timeline and the corresponding renewal procedures is essential for ensuring uninterrupted business operations. By keeping up-to-date with these alterations and the requisite documentation, businesses can effectively navigate potential challenges, securing their position in the flourishing UAE market."
How Can We Help
At Choose UAE, we aim to demystify the query, "what is Freezone visa in UAE," by offering you comprehensive guidance and assistance at every juncture of the visa acquisition process. Our seasoned team is equipped to facilitate a seamless journey from the initial consultation to the eventual acquisition of the visa, promising a stress-free setup for your dream venture in the UAE.
Start Your Business Journey with Us
Can't find the answer you're looking for? Don't worry we're here to help!
Don't want to waste more time? Here are some quick accesses for you.