What is Trade License in Dubai: Unveiling the Business Passport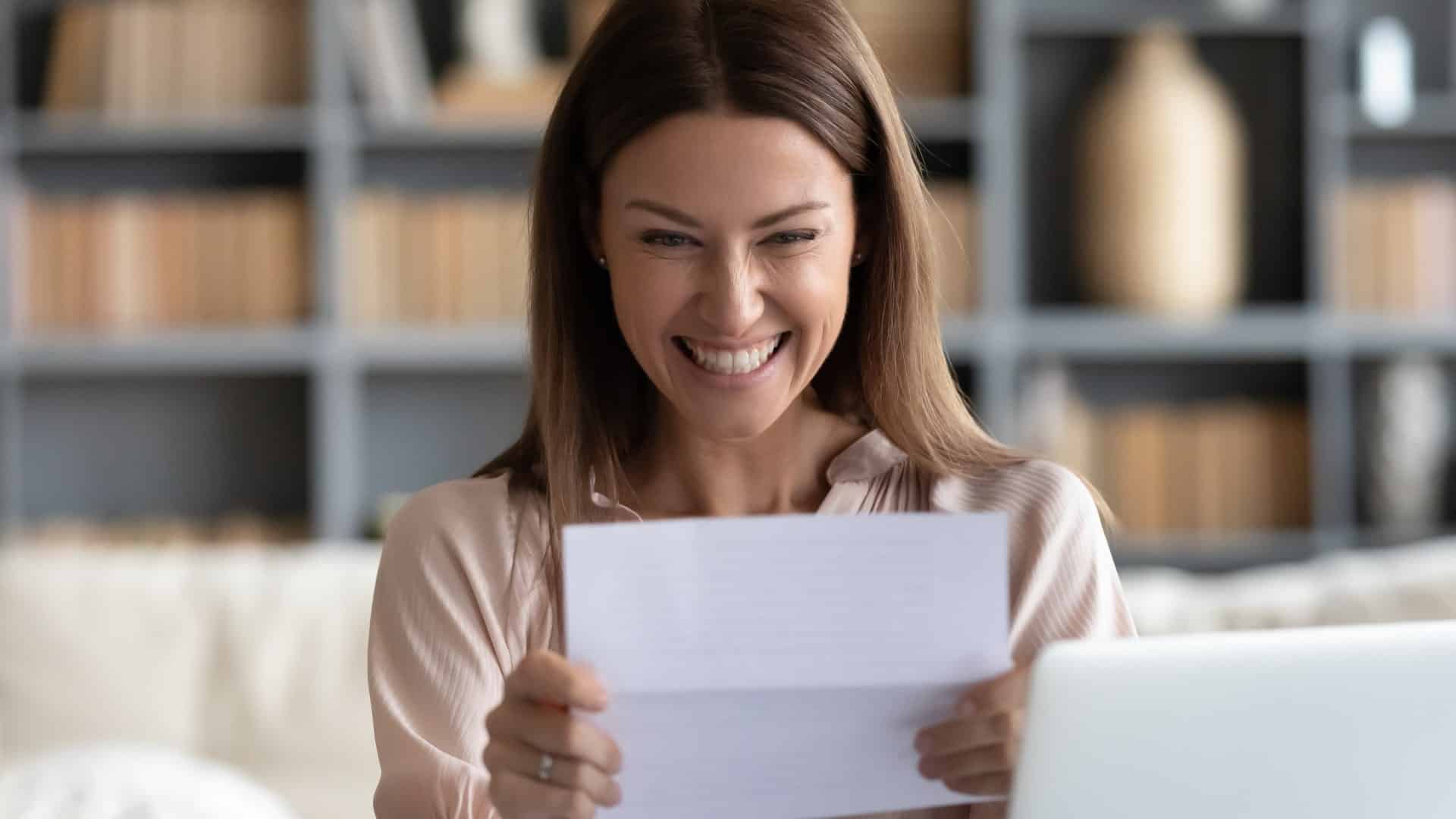 Dubai, often celebrated for its architectural marvels, has firmly established itself as a leading business hub. The city's mesmerizing charm, fortified by state-of-the-art infrastructure, positions it as an entrepreneurial paradise. However, for those eager to tap into this rich tapestry of opportunities, there's a pivotal starting point to consider: what is trade license in Dubai? Now, you might wonder, what's the significance of this license that seemingly transforms it into a golden ticket for businesses in Dubai? Let's dive in and demystify!
What is Trade License in Dubai
Decoding the Dubai Trade License
To the uninitiated, a trade license might seem like just another bureaucratic requirement. Yet, in the heart of Dubai, it's akin to the lifeblood of a business. This isn't merely a paper permit but a testament to a company's right to operate within the city's dynamic commercial landscape. Picture venturing into the business world without this document – it's like embarking on a sea voyage devoid of a compass, leaving you vulnerable to unforeseen legal tempests.
The Diverse Palette of Dubai's Trade Licenses
Dubai's dedication to fostering a multifaceted commercial landscape is profoundly visible through the diverse range of trade licenses it grants. One such is the Commercial License, which is intricately designed for traders and those passionate about commerce. For those who see themselves thriving in the dynamic realm of trade, this license emerges as a lighthouse guiding their ventures. Next in line is the Professional License. This license is like a shining beacon tailored for the experts, artisans, and the innovative minds. Serving as a vital link, it seamlessly fuses individual skills with the boundless opportunities presented by Dubai's market. Lastly, for the ingenious minds who can envision potential in the rawest of materials, there's the Industrial License. This license is a perfect fit, molding their dreams of manufacturing, giving them a tangible direction in the vast industrial landscape of Dubai.
Delving into the Essence of the Trade License
In Dubai's vibrant business world, a trade license is more than just a permit. It stands tall as an Emblem of Authenticity. Beyond its foundational legal aspect, the license cements a venture's position in the marketplace, marking it with credibility and trust. Moreover, it isn't just about launching a business; the license is a Gateway to the Marketplace. It signifies growth, evolution, and the promise of a brighter tomorrow, ensuring businesses have the platform to not only showcase their expertise but also to expand and establish their unique identity. Financially speaking, in the heartbeat of Dubai's thriving economy, the trade license lays the Financial Foundations. This essential document plays a key role, be it when opening a corporate banking account or when navigating the avenues of crucial business loans. Lastly, given Dubai's rich cosmopolitan character, a trade license acts as a bridge to Harnessing Global Expertise. With this in hand, businesses can dive deep into the global talent pool, sponsoring visas, and weaving together diverse and skilled teams that reflect the city's international essence.
Embarking on the Licensing Odyssey
Obtaining a trade license in Dubai is less of a linear journey and more of a holistic experience, an odyssey in its own right. Before anything, it calls for A Clear Vision. Before embarking on this journey, entrepreneurs need a precise understanding of their business objectives. The essence of their business endeavor will determine the type of license most suitable for them. Following this is the phase of Establishing an Identity. Here, the significance lies in creating a business name, a name that echoes the brand's philosophy while also fitting within the naming conventions set by the DED. Then comes the meticulous task of Orchestrating the Paperwork. This segment is reminiscent of a symphony, harmoniously combining various elements like application forms, passport copies, and other vital documents. For certain sectors, especially sensitive ones like finance or healthcare, there's an added layer of Gaining Validations. Such businesses require additional approvals and endorsements from specialized governmental bodies. Lastly, once all the pre-requisites are in place and the approvals mirror the entrepreneurial dreams, it boils down to Investing in Tomorrow – which materializes with the payment of the designated license fee.
How Can Choose UAE Help
In the grand orchestra of Dubai's business realm, a trade license is the conductor, orchestrating your success story. As the city continues its legacy as a global business colossus, ensure your venture is well-equipped, backed by the right license, and the expert guidance of partners like Choose UAE. Because in Dubai, the future of business beckons, and it's radiant!
Start Your Business Journey with Us
Can't find the answer you're looking for? Don't worry we're here to help!
Don't want to waste more time? Here are some quick accesses for you.