What Makes Dubai a Popular Destination for Tourist and Business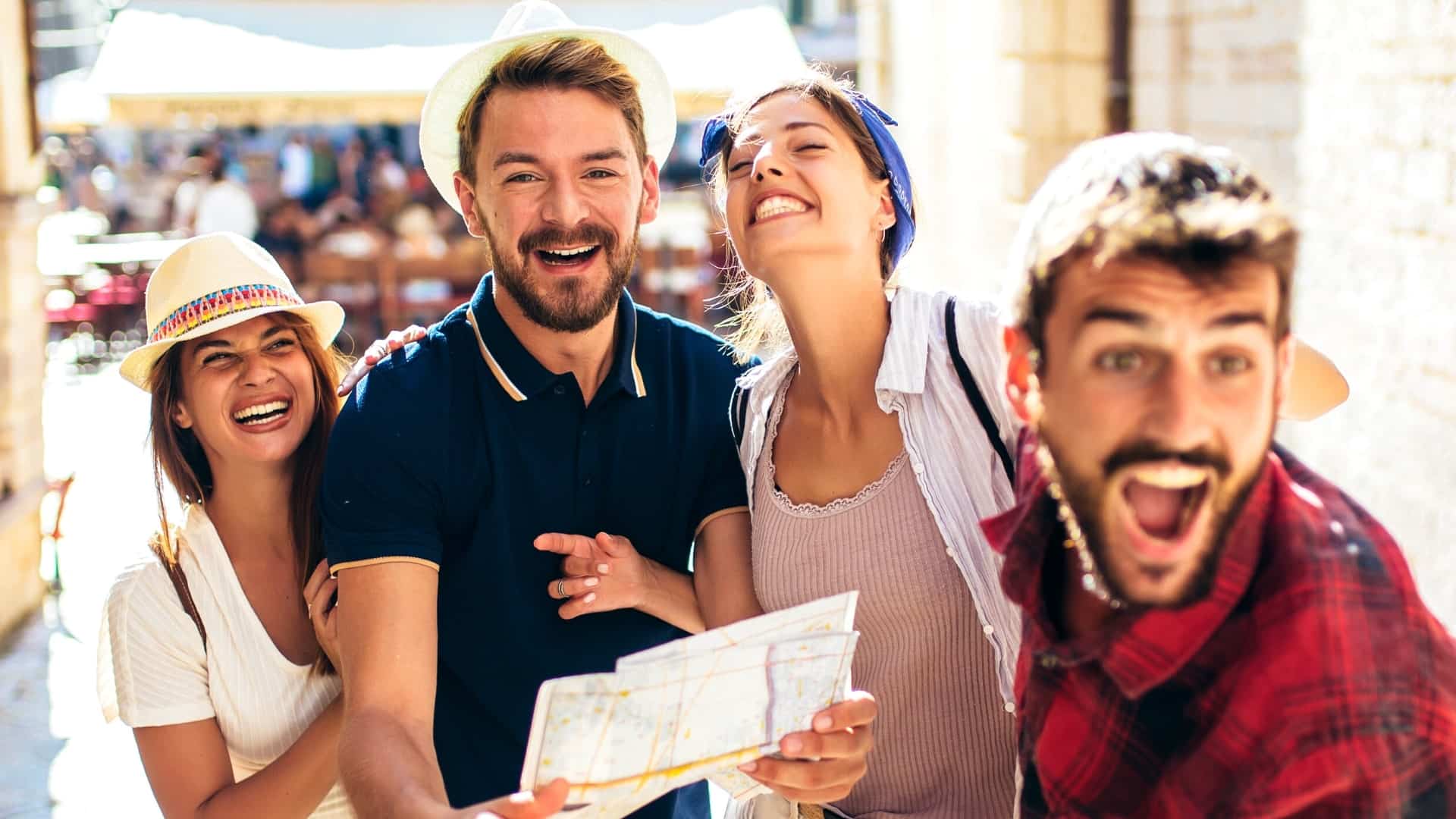 The dazzling city of Dubai has proudly clinched the title of the world's most popular travel destination in 2023, as reported by Arabian Business. With its striking skyline, sun-kissed beaches, and a rich cultural blend, Dubai has effortlessly charmed globetrotters. Yet, beyond its tourist appeal, this dynamic city teems with business possibilities. Choose UAE dives into how Dubai's reputation as a tourism magnet can fuel your entrepreneurial journey.
What Makes Dubai a Popular Destination for Tourist and Business
Capitalizing on the Tourism Wave
The growing stature of Dubai as a preferred tourist destination has triggered a cascade of opportunities across multiple sectors. From hospitality and retail to food & beverage, entertainment, and travel sectors, there's an abundance of scope for businesses seeking to cater to a diverse and international tourist base.
Cross-Cultural Melange
The cultural tapestry of Dubai, enriched by its tourist demographics, can be a significant advantage for businesses. This diversity paves the way for innovative products and services that resonate with various ethnicities, fostering an expansion in your customer outreach and potential growth.
Global Brand Exposure
Being a global tourism hub, Dubai can propel businesses to earn significant brand recognition. The city's high tourist footfall and a broad spectrum of international events present an ideal stage for businesses to spotlight their brand and scale their global footprint.
Top-Tier Infrastructure
Dubai boasts an infrastructure that's in a league of its own, accentuating its allure for businesses. With cutting-edge transportation, streamlined logistics, and plush commercial real estate, Dubai equips businesses to roll out the red carpet for tourists.
A Cornucopia of Events
Dubai is a melting pot of festivities and exhibitions, including the iconic Dubai Shopping Festival, delectable Dubai Food Festival, and the internationally-acclaimed Expo 2020. These crowd-magnet events craft a vibrant marketplace for businesses.
How Can Choose UAE Help
At Choose UAE, we're here to help you harness these opportunities. Our team of experts will assist you in establishing your business in Dubai, providing customized solutions that align with your business objectives. With Choose UAE, you're one step closer to leveraging Dubai's tourism growth for your business success. Embark on a prosperous business journey in Dubai with us today!
Start Your Business Journey with Us
Can't find the answer you're looking for? Don't worry we're here to help!
Don't want to waste more time? Here are some quick accesses for you.