What Type of Company Can I Set Up in Dubai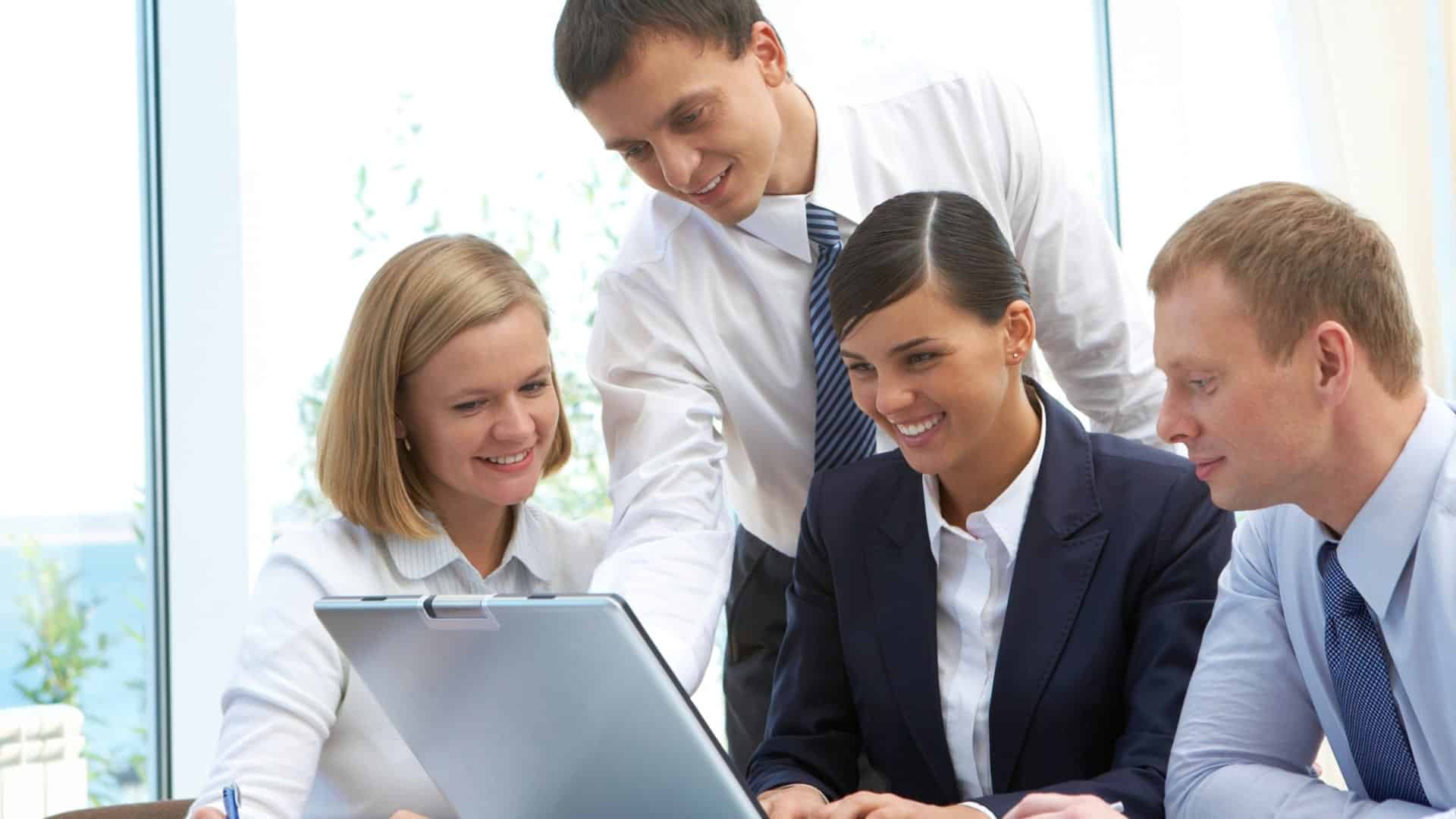 Dubai, renowned for its thriving business environment and strategic location, continues to be a magnet for entrepreneurs worldwide. The Emirate offers a wide array of business structures to cater to diverse business needs, providing an ideal landscape for both startups and established corporations. If you're contemplating, "What type of company can I set up in Dubai?", you've landed at the right place. In this blog, Choose UAE will delve into the variety of business structures available in Dubai to help you make an informed decision.
What Type of Company Can I Set Up in Dubai?
Sole Proprietorship
Sole Proprietorships are an optimal choice for small businesses and individual freelancers. In this business structure, a single person owns and operates the entire business. However, it's worth noting that the owner bears all financial obligations. This means that their personal assets could be seized to cover business debts if any arise.
Limited Liability Company (LLC)
An LLC is a highly favored business structure in Dubai. It offers the benefit of limited liability, which means that shareholders' financial responsibility is limited to their investment in the company's capital. An LLC can be formed with a minimum of two and a maximum of fifty shareholders.
Branch Office
Foreign businesses aspiring to extend their operations in Dubai can establish a Branch Office. This model permits the foreign parent company to undertake activities similar to its original operations, effectively allowing it to expand its reach in the local market.
Representative Office
A Representative Office serves as another alternative for international companies. However, unlike a Branch Office, a Representative Office is solely permitted to conduct promotional activities and market the parent company's products or services.
Free Zone Company
For businesses that prioritize complete foreign ownership, incorporating a company in one of Dubai's numerous Free Zones becomes an appealing choice. Free Zone companies enjoy significant exemptions from corporate taxes and customs duties and can repatriate all their profits. Each Free Zone is uniquely tailored, providing benefits and support to specific sectors.a
Offshore Company
An Offshore Company is a type of business entity that is established outside the owner's country of residence. In Dubai, such companies reap several benefits such as tax exemptions, increased confidentiality, and simplified international business and financial transactions.
Partnership Company
A Partnership Company is a collaborative business structure where two or more individuals share ownership. Each partner contributes resources like money, property, labor, or skill to the business and shares in the profits and losses proportional to their contribution.
How Can Choose UAE Help
At Choose UAE, we're dedicated to helping you navigate these complexities. We offer comprehensive consultation services and expert insights to guide you in choosing the type of company that best fits your business plan, resources, and long-term goals. Reach out to us today, and let's embark on your business setup journey in Dubai together.
Start Your Business Journey with Us
Can't find the answer you're looking for? Don't worry we're here to help!
Don't want to waste more time? Here are some quick accesses for you.