Why Dubai: Online Business and How to Get a Licence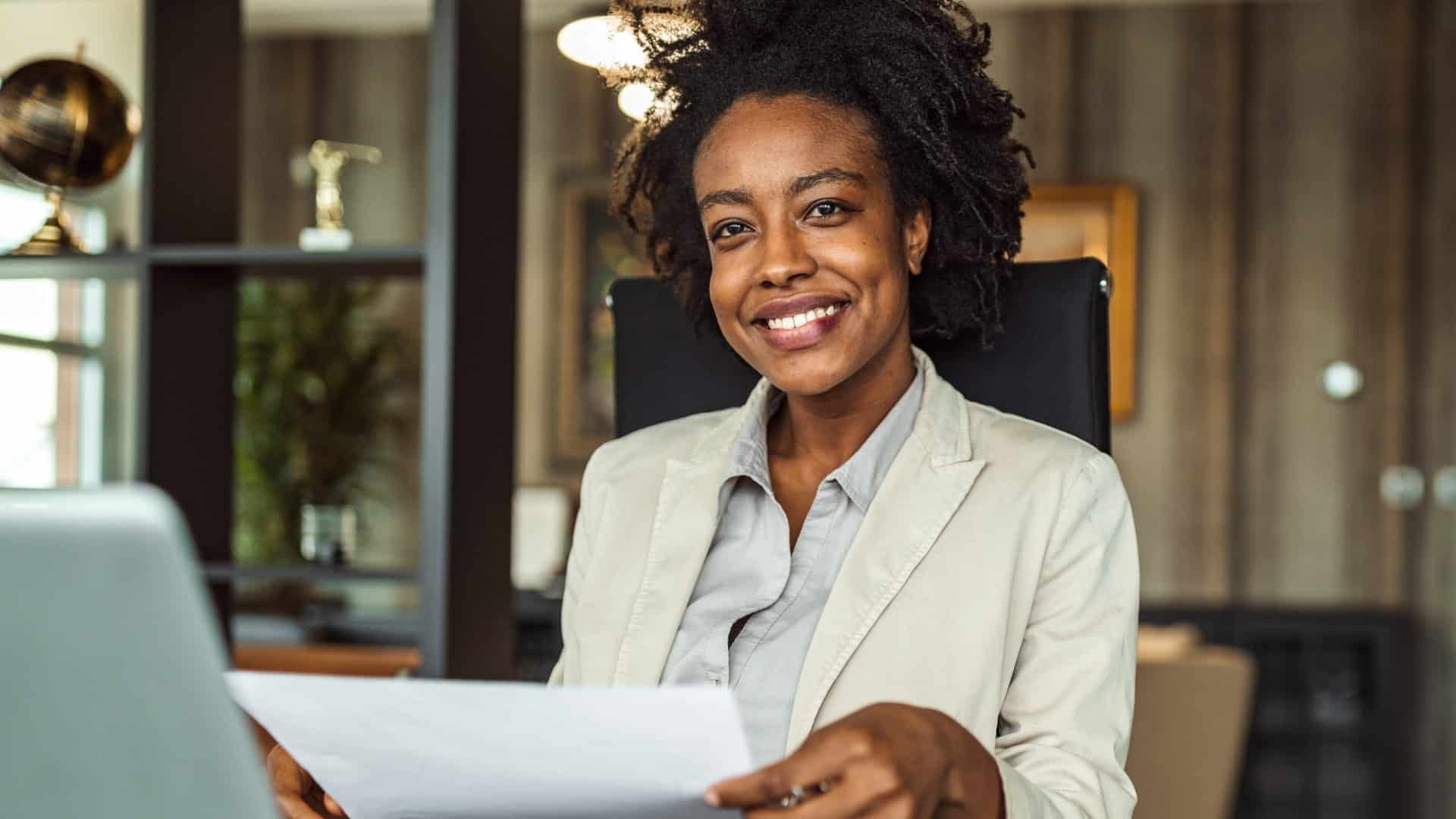 In today's interconnected world, the significance of the digital realm has never been greater. With businesses rapidly transitioning online and consumers increasingly favoring digital platforms, the world of e-commerce and online businesses is thriving. Among global cities championing this shift, Dubai stands tall as a beacon of opportunity. Also, how you get an online business licence.
Tech-Savvy Population: The Digital Pulse of Dubai
Demographic Diversity: One of Dubai's most striking features is its diverse population, with expatriates hailing from various parts of the world. This diversity has brought with it a range of digital preferences, needs, and habits, making Dubai a melting pot of online consumer behaviors.
High Digital Literacy: It's not just about using smartphones or browsing the web. Dubai's populace is sophisticated in its digital interactions. From blockchain to the Internet of Things (IoT), the residents here are not only familiar with but are enthusiastic adopters of new technologies.
Evolving Consumption Patterns: With global inclinations moving towards online purchases, digital content consumption, and internet-based services, Dubai's denizens are prominently adopting these modern habits, utilizing digital avenues for diverse requirements.
Infrastructure and Connectivity: The Backbone of Digital Operations
State-of-the-Art Digital Infrastructure: Continually focusing on advancements, Dubai ensures businesses are equipped with the newest digital technologies and platforms, creating an environment where online ventures thrive with reduced hiccups and effortless scalability.
High-Speed Connectivity: With one of the fastest internet speeds in the region, Dubai ensures that online transactions, whether B2B or B2C, are executed rapidly, bolstering user experience and operational efficiency.
Government Initiatives: Steering the Digital Transformation
Dubai's ascent as a global technological hub is a testament to its visionary leadership. The rulers of the emirate have consistently demonstrated a commitment to technology and innovation, underscoring their ambition to position Dubai at the pinnacle of global tech advancements. This ambition isn't just restricted to lofty visions; it's palpable in actionable steps the government takes. Beyond the widely recognized initiatives such as Smart Dubai 2021, there exists a myriad of supportive programs meticulously designed to nurture startups, catalyze tech investments, and enhance the digital skill set of the local workforce. Furthermore, the Dubai government epitomizes the ethos of digital transformation by pioneering the digitization of numerous public services, thereby setting a gold standard for operational efficiency and innovation.
Strategic Location: The Digital Crossroads
Gateway to Diverse Markets: Nestled between major global markets, Dubai offers online businesses access to consumers from the Middle East, Africa, Asia, and even Europe. This strategic advantage translates to a broader audience and diversified revenue streams.
Modern Logistics and Supply Chain: For e-commerce ventures, Dubai's advanced logistics infrastructure ensures that goods can be shipped and delivered with speed and efficiency, enhancing customer satisfaction.
Business-Friendly Environment: Nurturing the Digital Dream
Flexible Free Zones: Online entrepreneurs find an enticing suite of advantages in the free zone licenses of Dubai and Sharjah in the UAE, from unrestricted foreign ownership to tailor-suited office spaces, all crafted to kindle innovation and hasten business progress.
Tax Benefits: One of Dubai's standout features is its tax-friendly regime. For online businesses, this means better profit margins and the capability to reinvest and scale with ease.
Robust Regulatory Framework: While Dubai encourages entrepreneurial endeavors, it does so within a well-defined regulatory framework. This ensures that businesses operate ethically and consumers are protected, thus enhancing the overall ecosystem's credibility and trustworthiness.
How Can Choose UAE Help
Embrace Dubai's digital revolution with Choose UAE. From understanding diverse digital preferences to leveraging cutting-edge infrastructure, we're your partner in securing a business license that aligns seamlessly with Dubai's dynamic ecosystem. Whether you're an e-commerce platform, tech startup, or digital service provider, our expertise streamlines the process, helping you thrive in Dubai's digital landscape. Start your online business journey with Choose UAE today.
Start Your Business Journey with Us
Can't find the answer you're looking for? Don't worry we're here to help!
Don't want to waste more time? Here are some quick accesses for you.