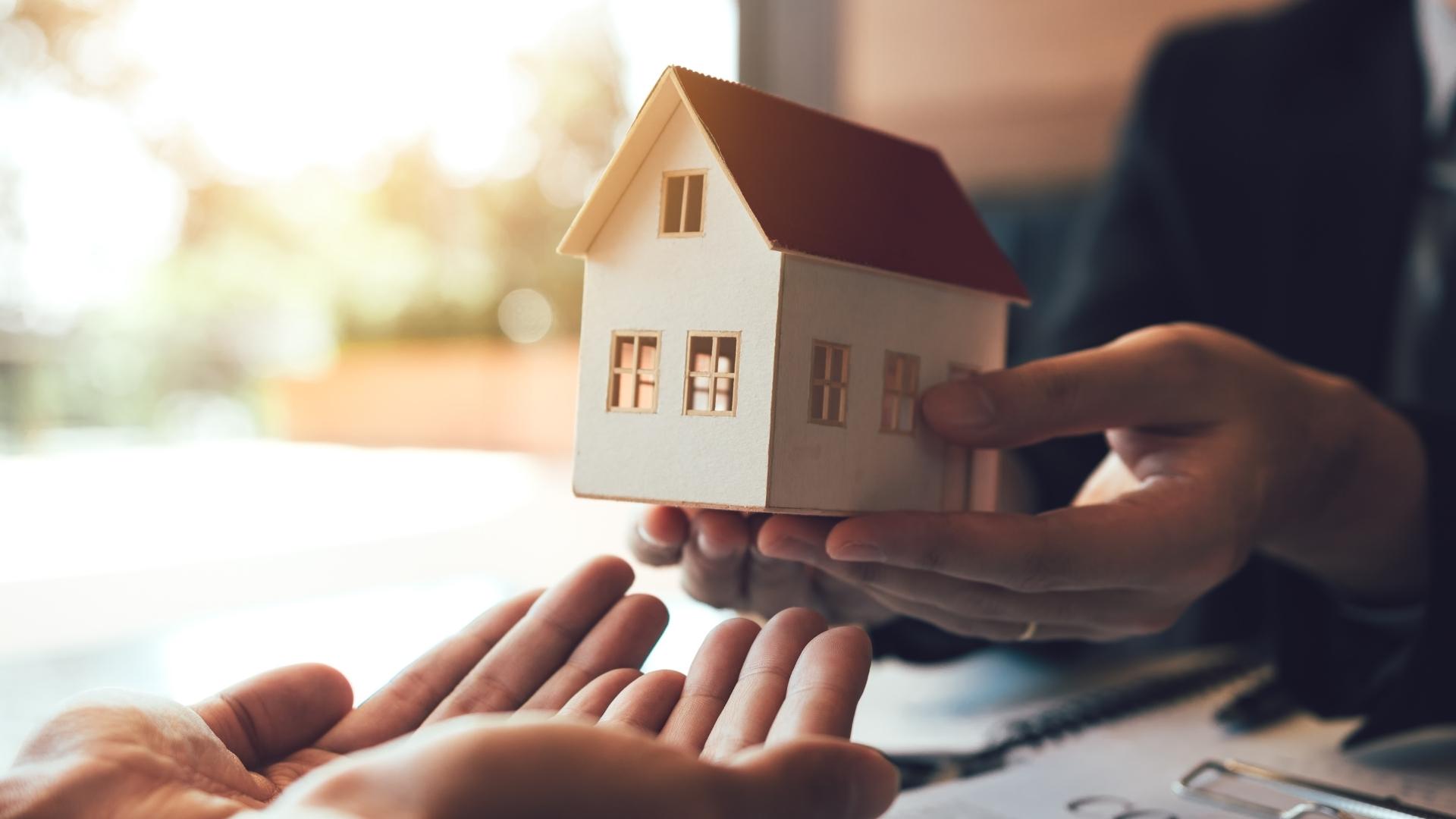 Dubai and the UAE's real estate industry is one of the most lucrative, generating a 6% gain. This profit percentage is higher than some famous cities globally, like New York (4%) and London (4.4%). This high return on investment makes the country's real estate industry an enticing opportunity for investors from various parts of the world. Join us as we uncover the steps and reasons why starting a real estate company in Dubai and the UAE can be a good decision for an investor.
Steps to Start Your Real Estate Company in UAE
Starting a real estate company in UAE is affordable and straightforward, with excellent support and correct information. Here are the basic steps to follow:
1. Choose the Company Structure: Like starting a travel agency in UAE, you need to highlight your business activity when starting a real estate company. This involves outlining the type of business you will conduct. There are 8 types of company structures to choose from, including:
General partnership

Sole proprietorship

Joint venture

Private shareholding

Public shareholding 

Limited liability company

Partnership en-Commendam

Professional company. 

2. Create a Name for Your Real Estate Company: UAE has strict but easy-to-follow naming conventions than most parts of the world. It will help if you avoid profane or offensive language when setting the business name. Also, check whether or not the selected name is available for registration. 

3. Seek approval from Real Estate Regulatory Authority (RERA): This is optional if you will open a company in Dubai Mainland as free zones do not require RERA approval.  
Before applying for a real estate license, decide whether you will set up your company on the mainland or free zone. Free zones offer easy and quick incorporation and financial incentives like zero currency restrictions. On the contrary, setting up your real estate business on the mainland enables you to transact with the UAE market directly– as free zone activities can only undergo real estate consultancy services, or they could only sell properties outside of the country. 
4. Obtain a License: Once you choose the jurisdiction for your business, it will help determine the majority of the requirements you would need to obtain a trade license. Below are the basic requirements for opening a real estate business:
Initial Approval and Tasheel

Passport copies of all the shareholders and managers of the travel agency

Copy of the shareholders' passports

No Objection Certificate (NOC) from Sponsor
You can opt for a professional license or a commercial license, in a Dubai Mainland or a Free Zone. It is noteworthy that running a business in Dubai Mainland under a professional license will require you to seek the help of a Local Service Agent (LSA) who will represent you in Government dealings but will not hold shares of your company. 
Advantages of Setting Up a Real Estate Company in UAE
No Property Taxes

: UAE has a "no property tax" policy, attracting numerous investors. 

High Rental Returns:

Dubai's rental returns do not go below 5.82%, making it one of the best cities for real estate investors.
UAE Property Visa

: In UAE, investing in real estate qualifies you for a resident visa, depending on the property purchased. 

Constant Innovation and Development

: Dubai is growing fast, hence the title "smartest city in the world." Setting up a real estate company in such a city allows you to enjoy a first-hand experience of rapid innovation.

Consistently Growing Economy:

UAE is one of the fast-growing economies globally. Investing in real estate in such an economy is a plus. It allows you to reap significant returns on investment over time. 
Types of Services Offered by a Real Estate Company
There are four types of services as a real estate company in Dubai and the UAE, including:
Building and construction of premises and houses

Real estate brokerage

Buying a property

Selling a property

Managing a leased and rented property
How Choose UAE Can Help 
Choose UAE's Company Formation Specialists will guide you in the step-by-step process of opening a real estate company in Dubai and the UAE. They will assist you in choosing the right jurisdiction to operate your real estate business, depending on your chosen business activity. 
Get started today with an impartial business setup advisory from our experts and experience a business setup like no other through our customer-centric approach that is aimed at your business needs. Contact us for more information. 
Start Your Business Journey with Us
Can't find the answer you're looking for? Don't worry we're here to help!
Don't want to waste more time? Here are some quick accesses for you.