With our convenient and simple bank account solution, you can easily open a company bank account in the UAE.
Maximize your revenue by accepting payments and conducting global money transfers with an efficient payment gateway solution.
Accounting and Bookkeeping
Ensure control of the business and maintain accurate financial records and comply with legal and tax requirements.
Benefit from the advantages of having a premium address with a remote or home-based business with no long-term commitments.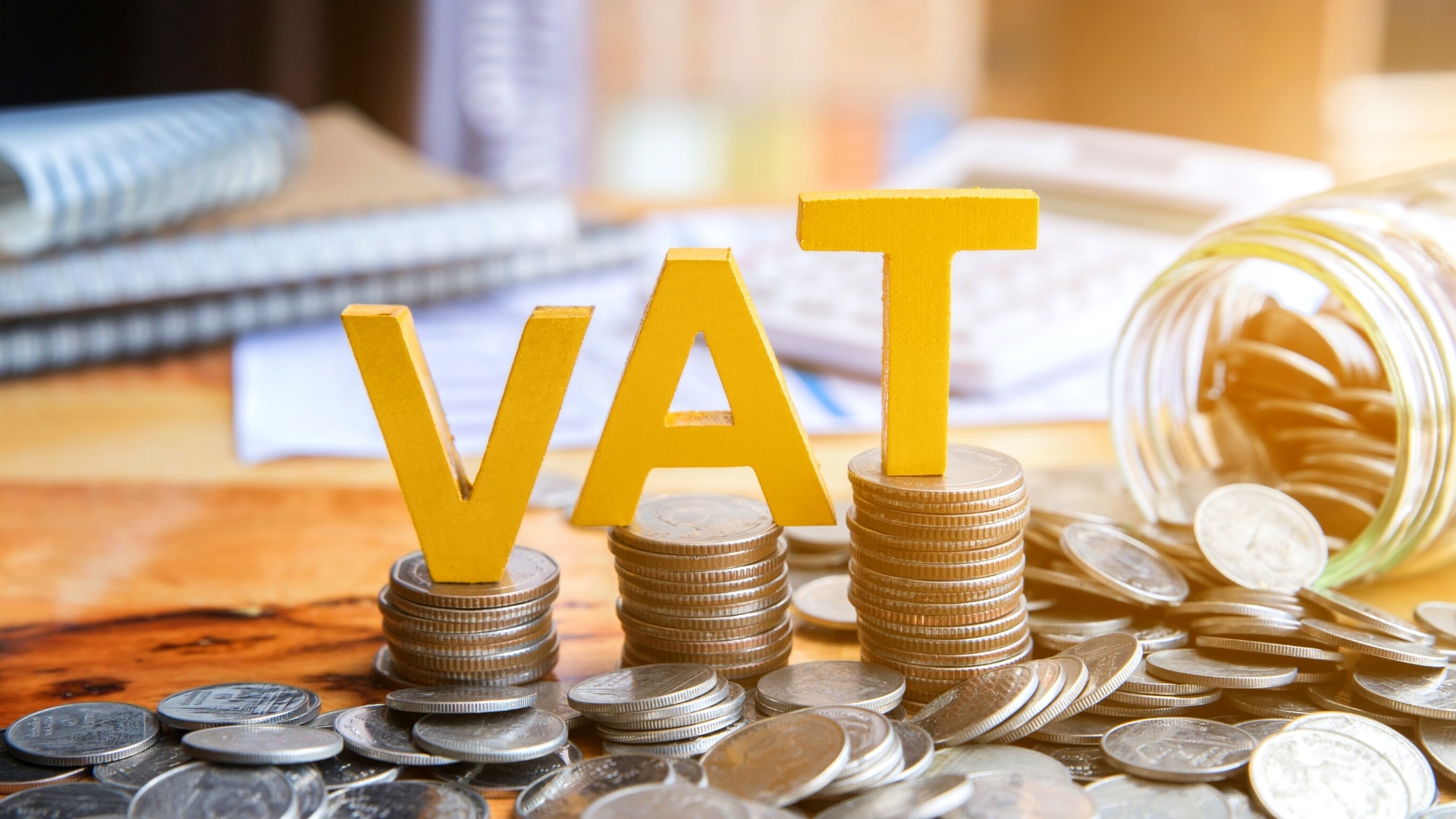 Get acknowledged by the government as a business, boost business credibility, and improve cash flow.
Ensure a smooth, easy, and secured payment experience for your clients. Leave a good impression of your business.
Don't want to waste more time? Here are some quick accesses for you.