Activities Under the General Trading License in Dubai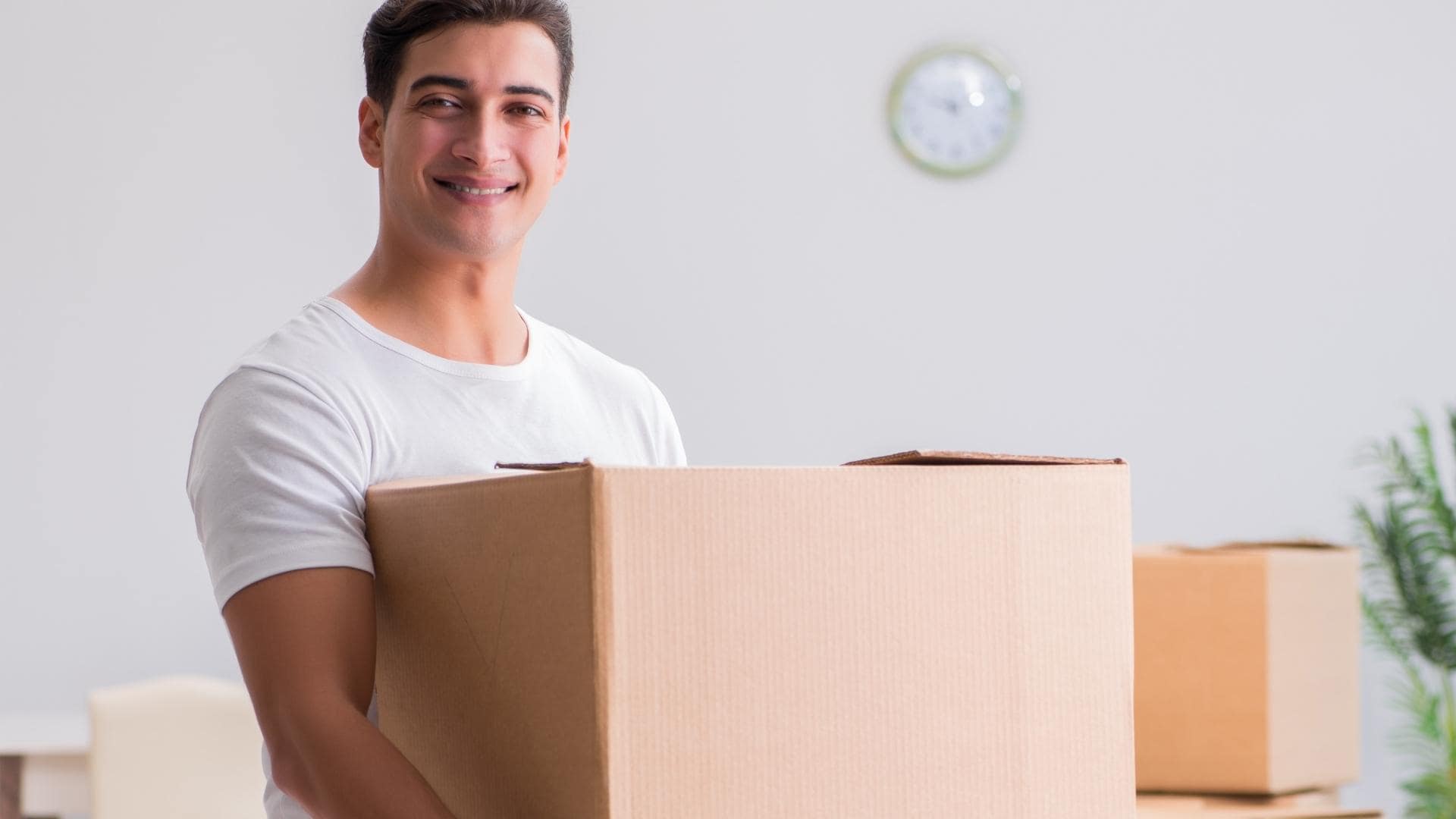 Dubai's reputation as a global trade epicenter is well-established. Its blend of strategic location, cosmopolitan population, and visionary leadership make it a magnet for businesses of all sizes and domains. Among the myriad opportunities available, the General Trading License emerges as an attractive proposition, especially for those keen on diverse trading activities. This particular license is renowned for its versatility, encompassing a broad spectrum of commercial activities. So, let's embark on a journey to understand the depth and breadth of activities permitted under the General Trading License in Dubai.
Activities Under the General Trading License in Dubai
A Multifaceted Trading Gateway
The very essence of the General Trading License in Dubai is its adaptability. It's crafted for businesses that aspire to dive into multiple ventures without the red tape of securing a plethora of licenses. The holistic nature of this license ensures that entrepreneurs can seamlessly expand their trade portfolio, keeping pace with dynamic market demands.
Activities Illuminated Under the General Trading License
Trade in Electronics: As a nexus of global electronic trade, Dubai extends opportunities for businesses to delve into the trading of various electronic devices. From cutting-edge smartphones and intricate wearable tech to home electronics, the spectrum is vast and rewarding.
Fashion and Apparel: With Dubai emerging as a fashion hub, the General Trading License allows for the trading of apparel that caters to its eclectic and style-conscious audience. Be it haute couture or everyday wear, the city's diverse demographic ensures a constantly evolving market.
Furniture and Home Decor: With a melting pot of cultures, the demand for diverse furniture and home décor in the region has surged. From sleek modern aesthetics to opulent setups and craft-centric decorations, there's immense potential for businesses to dive in. Each trend mirrors the rich tapestry of its residents' origins.
Cosmetics and Beauty Products: Dubai's booming beauty and self-care industry offers enticing prospects for traders specializing in top-tier cosmetics, skincare routines, and beauty amplifiers. The city's residents have a penchant for looking their best at all times.
Toys and Games: With its family-driven demographics, toys and games of all varieties find a steady demand. Whether it's instructive playthings or state-of-the-art gaming interfaces, the opportunities abound. The city's youthful energy ensures a thriving market.
Stationery and Office Supplies: The city's bustling business environment and its robust educational institutions create a continuous need for quality stationery and office supplies.
Automotive Parts: Given the city's love for automobiles and its strategic position as a trade conduit, trading in automotive parts – from luxury car components to essential spares – becomes a promising venture under the General Trading License.
Delving Deeper into the General Trading License's Merits
The benefits of the General Trading License stretch beyond the extensive list of trading activities. The administrative simplicity it offers is unparalleled. Instead of navigating the complexities of multiple licenses, businesses can consolidate their trade endeavors under one comprehensive framework. And when you factor in Dubai's exceptional logistics, infrastructure, and its reputation as a global marketplace, the potential for growth and profit becomes even more palpable.
How Can Choose UAE Help
Navigating Dubai's bustling trade landscape can be complex, but Choose UAE is here to simplify your journey. With our expertise in business setup and licensing, we provide comprehensive assistance in obtaining the General Trading License. From understanding your unique business needs to streamlining the application process, we ensure that you can capitalize on the remarkable opportunities that this versatile license offers. Our guidance extends beyond paperwork – we're committed to helping you establish a strong foundation for your trading ventures in Dubai.
Start Your Business Journey with Us
Can't find the answer you're looking for? Don't worry we're here to help!
Don't want to waste more time? Here are some quick accesses for you.