Best Business Ventures in the UAE: Top 5 Opportunities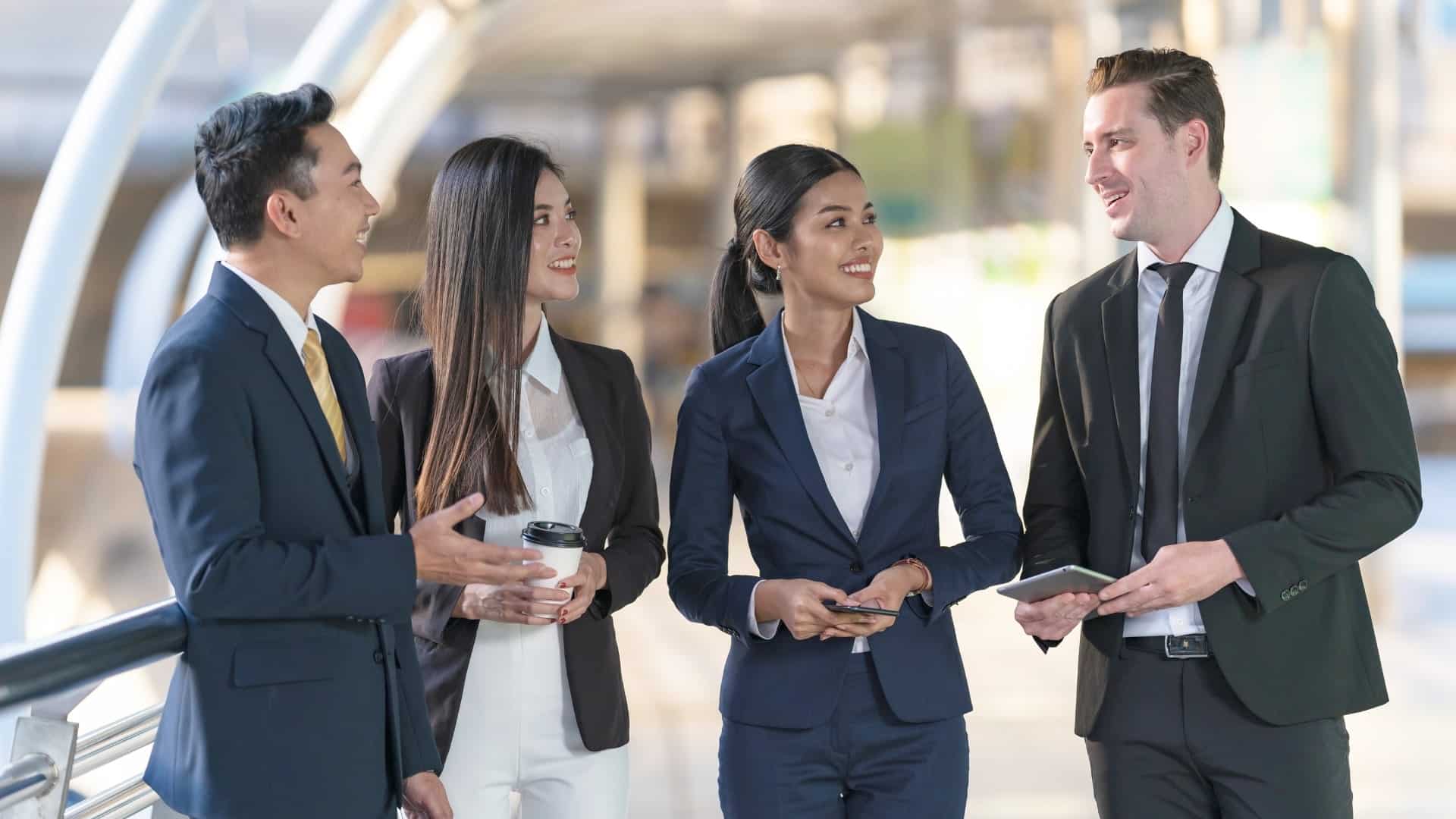 As we steer deeper into the digital age, the business landscape continues to evolve, offering ripe opportunities for entrepreneurs who are willing to innovate and adapt. The UAE, being a visionary in the global market, serves as a fertile ground for businesses, especially in the consultancies, e-commerce, and other digital domains. Armed with a UAE free zone license, which comes at a starting price of just 6,500 AED, you can lay the foundation for a successful venture. Here, we unravel the top 5 best business in UAE.
Best Business Ventures in the UAE
Business Consultancy
As the epicenter of innovation and entrepreneurship, the UAE offers a fertile ground for business consultancies. These firms go a step further by not just offering advice but facilitating fruitful connections, leveraging local market insights to guide startups and established businesses towards sustained growth. The business consultancy landscape is ever-evolving, adapting to the dynamic market trends and regulatory landscapes, thereby assisting businesses in navigating through the complex business ecosystem in the UAE effectively.
Legal Consultancy
In the rapidly evolving and complex landscape of UAE's business world, legal consultancies stand as the beacon of guidance and support. Apart from offering assistance with corporate law and intellectual property rights, these entities also play a critical role in conflict resolution and ensuring seamless business operations. They work diligently to keep abreast of the changes in legal frameworks, offering timely advice that can potentially save businesses from substantial pitfalls, hence being a linchpin in the stable operation and governance of businesses in the region.
E-commerce Platforms
As the e-commerce sphere continues to expand in the UAE, a marketplace that caters to niche markets and specialized products can carve out a distinct place for itself. These platforms not only serve as a conduit for a variety of products and services but also foster communities of like-minded individuals. By focusing on a curated, quality-over-quantity approach, e-commerce platforms can offer a unique, personalized shopping experience that goes beyond mere transactions, building a loyal customer base that values the distinctive offerings and the convenience facilitated by these platforms.
Digital Marketing Agency
A digital marketing agency in the UAE doesn't merely function as a tool for promoting businesses; it essentially acts as a bridge connecting brands with their target demographics. Going beyond conventional marketing strategies, these agencies delve into deep data analytics to understand market trends and consumer behaviors, creating campaigns that resonate on a personal level with potential customers. By optimizing the digital footprint of businesses through SEO, content marketing, and social media strategies, they empower businesses to build a robust online presence and engage with their audience in meaningful ways.
App Development Company
App development companies in the UAE are at the heart of the digital revolution, creating platforms that are not just functional but offer unparalleled user experiences. They transcend being mere service providers to become collaborators, working closely with their clients to understand their vision and objectives. By focusing on creating intuitive apps that cater to the unique demands of the local market, while also offering global appeal, these companies hold the key to unlocking a business's potential in the digital sphere, fostering innovation and bringing novel ideas to fruition in the technologically driven landscape of the UAE.
How Can We Help
The convergence of technology and business has created a realm brimming with opportunities. The realms of consultancies, e-commerce, and digital businesses hold a future rich with potential. By securing a UAE free zone license, you not only get to enjoy financial incentives but become part of a community that nurtures innovation and entrepreneurship.
So, if you are looking to foray into the world of digital business, now is the time. Start with understanding the nuances of obtaining the UAE free zone license, and step into a world of endless possibilities. Remember, with Choose UAE by your side, the journey of starting a business in the UAE is not just simplified, but also guided, ensuring a smooth sail towards success. Reach out to us to get started on this exciting journey today!
Start Your Business Journey with Us
Can't find the answer you're looking for? Don't worry we're here to help!
Don't want to waste more time? Here are some quick accesses for you.