Business Setup in Sharjah Free Zone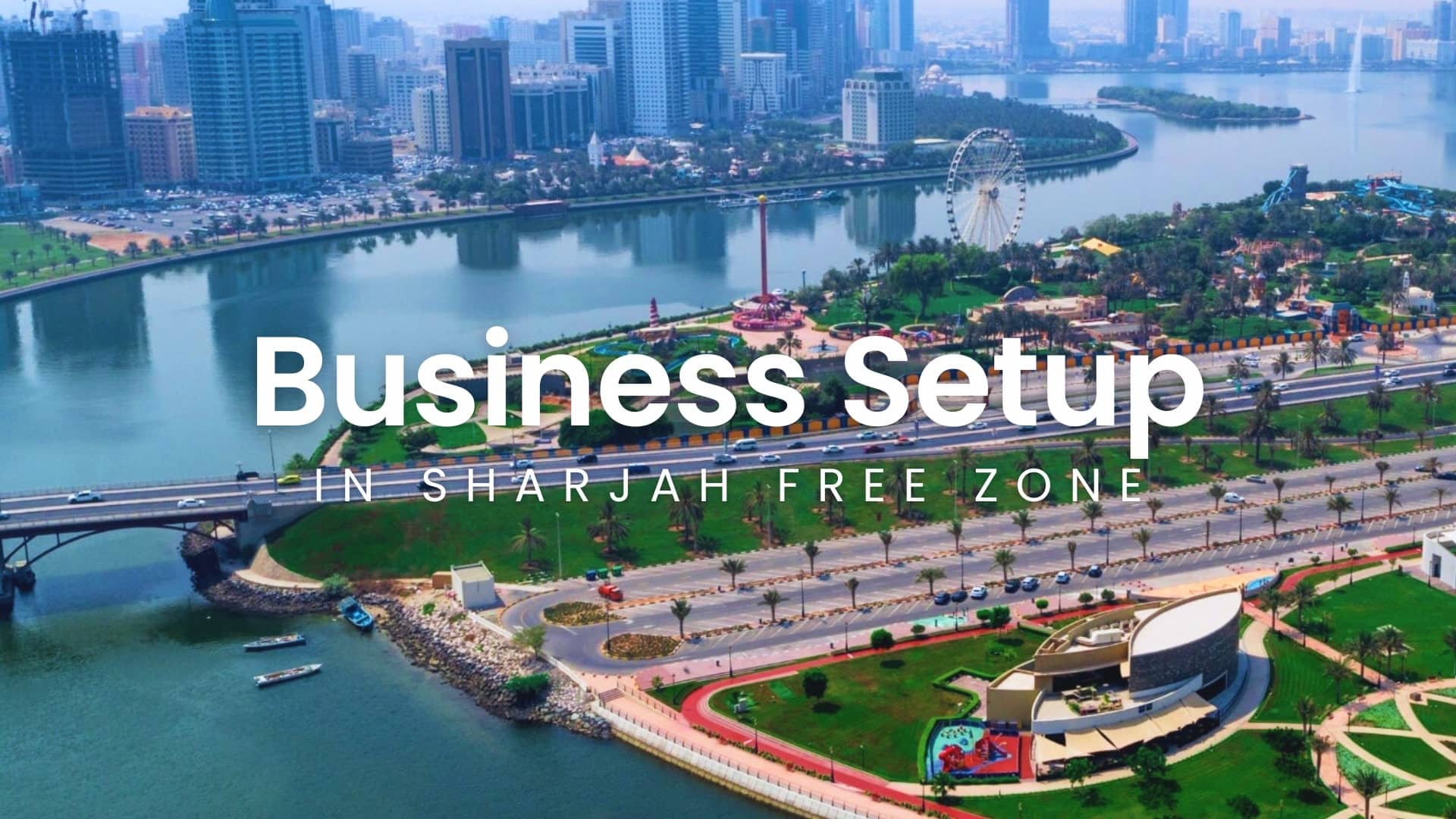 In the vibrant and economically diverse landscape of the UAE, the Sharjah Free Zone emerges as a beacon of incredible business opportunities. Sharjah Free Zone, a hub of innovation and growth, stands as a beacon for global entrepreneurs. This place promises a fertile ground for business aspirations. To embark on this realm of endless opportunities, understanding the business setup in Sharjah Free Zone is key. In this guide, we've distilled the process of obtaining a trade license into three straightforward steps, ensuring a hassle-free start to your entrepreneurial journey.
Business Setup in Sharjah Free Zone
Step 1: Blueprinting Your Business and Choosing the Right Trade Name
Initiating your business journey requires you to start with a sound business plan and selecting a trade name that is a true representation of your brand's spirit. This preliminary stage is your canvas to vividly illustrate your business objectives, zeroing in on the precise products or services you envision offering to your clientele.
Your trade name is more than just a label; it is the face of your enterprise, bearing the weight of your brand's identity in a competitive marketplace. Choose a name that stands tall, echoing your brand's ethos while being easily etched in the minds of your potential customers.
Step 2: Navigating the Legal Terrain and Document Compilation
As you transition from planning to execution, it's time to acquaint yourself with the legal foundations of setting up a business in the Sharjah Free Zone. This stage sees you amassing necessary documents which encompass your well-thought-out business plan and personal identification details of the prospective business owners, setting a precedent for transparency and compliance. To steer clear of potential roadblocks, attention to detail is essential in compiling the paperwork, helping you create a well-rounded application that stands tall on legal grounds, advancing smoothly into the approval stage.
Step 3: Approval Endeavors and License Acquisition
Embarking on the final leg of this setup journey, you approach the pivotal moment of submitting your compiled documents for government approval. Once you receive the green light, a fee that starts from 5,750 AED, conditioned on various facets such as your business nature and the selected license type, is to be paid.
With the payment settled, you are handed your much-anticipated trade license, opening the golden gateway to the bustling business arena of the Sharjah Free Zone. This license is your brand's passport to exploring unparalleled opportunities in a thriving business ecosystem teeming with potential.
How Can We Help
At Choose UAE, we specialize in guiding budding entrepreneurs on a hassle-free path to business setup in Sharjah Free Zone. Our experts are equipped to assist you at every step, ensuring your business blueprint translates into a successful reality. Reach out to us.
Start Your Business Journey with Us
Can't find the answer you're looking for? Don't worry we're here to help!
Don't want to waste more time? Here are some quick accesses for you.