Comprehensive Guide to the Cost of Opening a Restaurant in Dubai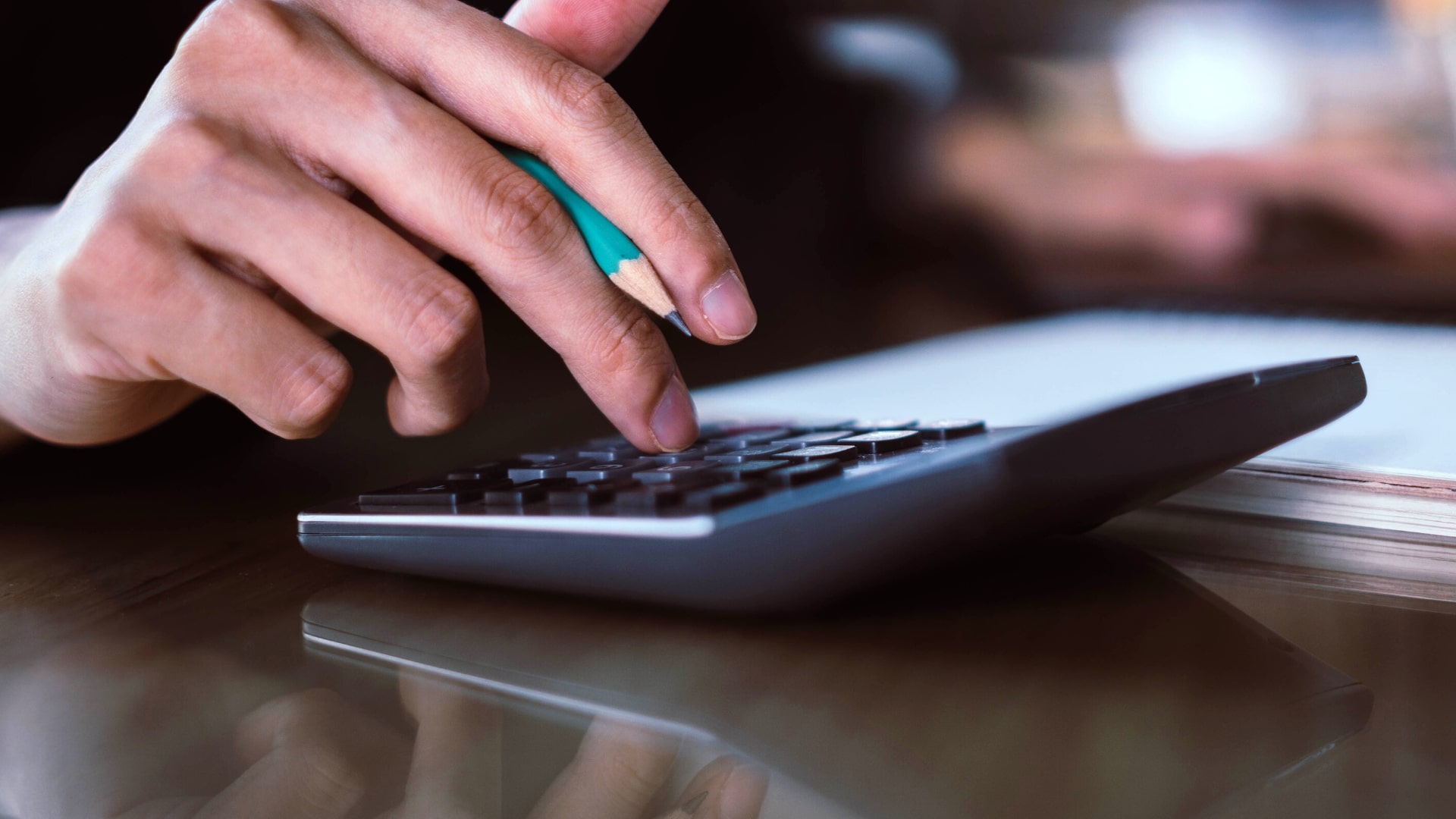 Embarking on a journey to establish a restaurant in Dubai can be a thrilling and potentially profitable endeavor. However, it's crucial to comprehend the costs involved to guarantee that you possess the required capital and resources to thrive in this competitive environment. In this blog, Choose UAE will examine the cost of opening a restaurant in Dubai, such as licenses, rent, fit-out, staffing, and promotional efforts.
Cost of Opening a Restaurant in Dubai
Licenses and Permits
To open a restaurant in Dubai, you need to obtain several licenses and permits, which come with their respective fees. These include:
The trade license, a crucial prerequisite for all businesses in Dubai, is issued by the Department of Economic Development (DED). The cost of this license is contingent on the restaurant's nature and location, usually commencing at AED 14,900.
Food and Safety Permits, provided by the Food and Safety Department, are essential for guaranteeing your restaurant's compliance with Dubai UAE's food safety standards. The cost of these permits fluctuates between AED 1,000 and AED 5,000, depending on the extent of your restaurant's operations.
Liquor License (if applicable): If you plan to serve alcohol at your restaurant, you will need to obtain a liquor license. This license costs is depending on the restaurant's size and location.
Rent and Location
A considerable expense when starting a restaurant in Dubai is the rent for your chosen venue. Rent costs are influenced by factors like the area, size, and quality of the property. For a restaurant in a prime Dubai area, expect to pay an average of AED 200 to AED 400 per square foot. Landlords typically require a security deposit and might ask for rent payments to be made quarterly or annually upfront.
Fit-out and Equipment Costs
The cost of fitting out your restaurant and purchasing the necessary equipment is another considerable expense. Factors that influence these costs include the size of your restaurant, the complexity of your kitchen setup, and the quality of the materials and equipment you choose. Fit-out costs can range between AED 500 and AED 2,000 per square foot, while equipment costs can range from AED 100,000 to AED 500,000, depending on your restaurant's specific requirements.
Staffing
Hiring a team of qualified staff is crucial for the success of your restaurant. The cost of staffing will depend on the number of employees you need and their respective salaries. Be sure to factor in the costs of visa processing, medical insurance, and other employee benefits as required by UAE labor laws.
Marketing and Promotion
To attract customers to your restaurant, you will need to invest in marketing and In order to attract patrons to your restaurant, investment in marketing and promotional activities is essential. This can encompass website creation and maintenance, social media marketing, print advertisements, and public relations campaigns. The cost of promoting your restaurant is contingent on the chosen channels and strategies, but it's vital to allocate a sufficient budget for effective business promotion.
Conclusion
Starting a restaurant in Dubai can be a lucrative business opportunity, but it's important to have a clear understanding of the costs involved before diving in. From obtaining licenses to paying rent and staff salaries, the expenses can quickly add up. However, with proper planning and budgeting, you can manage these costs and ensure that your restaurant has the best chance of success. Keep in mind that while opening a restaurant in Dubai may require a significant investment, the rewards of operating a successful establishment in this bustling city can be well worth it. Costs mentioned may change in the future, so staying updated on latest trends and regulations is essential.
How Can Choose UAE Help
Looking to open a restaurant in Dubai but feeling overwhelmed with the process? Choose UAE is here to help. Our team of experts can guide you through each step of the journey, from creating a solid business plan to securing the necessary licenses and approvals. We understand the unique challenges of the Dubai market and can help you navigate them with ease. Plus, we offer ongoing support to ensure that your restaurant stays compliant with local regulations. Let us help you turn your culinary dreams into reality. Contact us today.
Start Your Business Journey with Us
Can't find the answer you're looking for? Don't worry we're here to help!
Don't want to waste more time? Here are some quick accesses for you.