Cost of Setting up a Real Estate Business in Dubai: Mainland vs Free Zone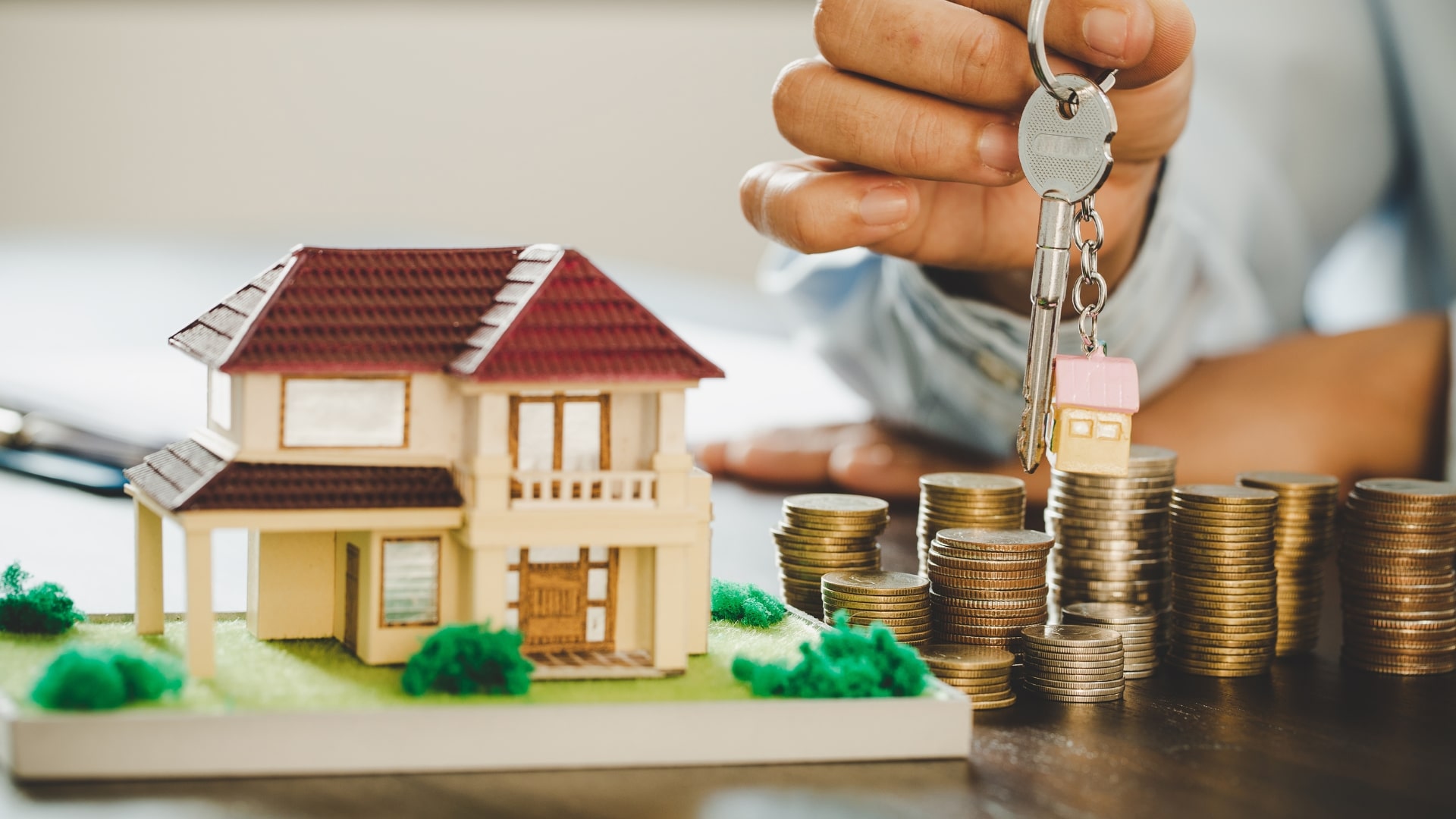 Dubai's thriving real estate market offers a wealth of opportunities for entrepreneurs looking to establish a real estate company. The city's investor-friendly environment and diverse clientele base make it an attractive destination for those looking to capitalize on its booming property market. In this blog, Choose UAE will discuss the cost of setting up a real estate business in Dubai and compare the license options available in Dubai Mainland and Dubai Free Zone. This will help you make an informed decision and understand the benefits of each option.
Cost of Setting up a Real Estate Business in Dubai
Dubai Mainland License
To acquire a real estate license in Dubai Mainland, a professional license is necessary, with costs starting at AED 15,000. This license enables you to conduct specific real estate operations within the UAE and globally. In addition, you must rent a physical office space that adheres to the Department of Economic Development (DED) regulations and the cost of office rent depends on the office's size and location. It's crucial to note that visa costs are not included in these expenses. While a local service agent also know as LSA is needed to issue this license, businesses can maintain 100% ownership. This means the LSA is included on the license but has no ownership interest in the company or the license.
Dubai Free Zone License
The Dubai Free Zone offers numerous benefits, including total ownership, tax breaks, and unrestricted currency exchange. The UAE has various free zones, each with unique regulations and licensing requirements. Establishing a real estate business in Dubai Free Zone has a starting cost of AED 12,900, which can vary depending on the selected free zone. Renting office space is not a requirement, and these costs are solely for the license.
Starting a real estate business involves various costs that can vary depending on multiple factors, making it crucial for entrepreneurs to conduct thorough research and planning. By evaluating these factors, entrepreneurs can make informed decisions and identify a realistic budget that aligns with their specific needs and goals. Choose UAE offers impartial business formation consultancy, and you can also use our cost calculator to obtain an estimate.
Conclusion
The cost of setting up a real estate business in Dubai can vary depending on whether you choose to establish your company in Dubai Mainland or a Dubai Free Zone. By understanding the costs and benefits associated with each option, you can make an informed decision that aligns with your business goals and budget. Dubai's flourishing real estate market presents ample opportunities for growth, and selecting the right license option will allow your company to thrive in this dynamic environment.
How Can Choose UAE Help
At Choose UAE, we are committed to helping you navigate the complexities of setting up a real estate business in Dubai. Our team of experts is well-versed in the requirements and regulations for both Dubai Mainland and Dubai Free Zone licenses, ensuring that you can make the best decision for your specific needs. Contact us for 5-star licensing experience!
Start Your Business Journey with Us
Can't find the answer you're looking for? Don't worry we're here to help!
Don't want to waste more time? Here are some quick accesses for you.