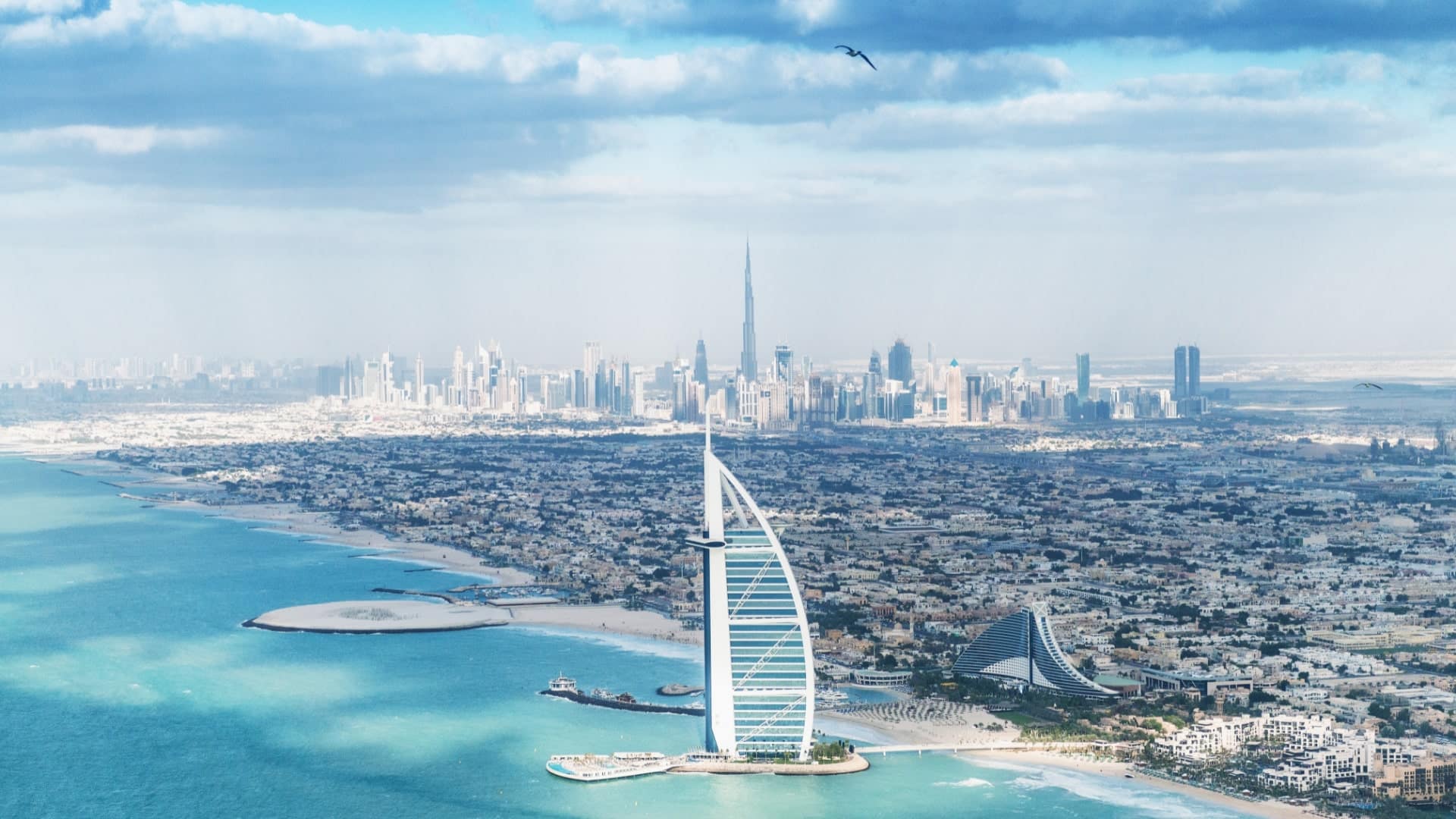 Dubai stands as a gleaming testament to modern entrepreneurial spirit. Its towering skyscrapers and bustling markets are proof of its thriving business ecosystem. For anyone seeking to plant their business flag here, understanding the Department of Economic Development (DED) in Dubai is pivotal. Your first major step? Securing a DED Dubai trade license.
Why DED Dubai Trade License?
The UAE government remains steadfast in its dedication to cultivating a robust business landscape. In sync with this objective, DED Dubai simplifies business registration, enabling entrepreneurs to seamlessly establish their ventures in Dubai.
Key Takeaways:
Diverse Economy: Dubai isn't just about oil; its economy spans various sectors like tourism, real estate, trade, aviation, and more.
Investor-Friendly Regulations: Dubai offers a myriad of incentives to attract foreign investment, including 100% repatriation of profits and capital.
Robust Growth Potential: The city's consistent economic growth and diversification plans make it a hotspot for investment.
Types of Licenses Offered by DED Dubai
Commercial License: Ideal for businesses dealing in trading or buying and selling of goods. Whether you're an importer, exporter, or a trader, this license covers it all.
Professional License: Tailored for experts in their field, be it art, craft, or any profession. This license encapsulates individual professionals, artisans, and craftsmen.
Industrial License: For those keen on manufacturing, producing, or indulging in any industrial activity. This license caters to businesses that transform raw materials into finished goods.
Tourism License: A boon for businesses in the travel, tourism, and hospitality sector, ensuring they cater to Dubai's ever-growing tourist population.
Benefits of Obtaining a DED Dubai Trade License
Strategic Location: Nestled between major continents, Dubai offers unparalleled access to the global market, making it a trader's paradise.
Modern Infrastructure: From state-of-the-art airports to digital hubs, Dubai offers infrastructure that few can match, enhancing business efficiency.
Tax Bonuses: A major draw for businesses, the tax-free regime ensures higher profitability and returns on investment.
Dynamic Business Environment: With expos, trade shows, and global conferences, Dubai offers a vibrant environment for networking and business expansion.
Process of Obtaining a DED Dubai Trade License
Determine Business Activity: Before diving in, understand the business landscape and decide on the nature of your business. Your activity determines your license type.
Choose a Legal Structure: Every business is unique, and so should be its structure. Select a structure that aligns with your business goals and regulatory requirements.
Register the Trade Name: A name represents a brand. Ensure your business name is distinct and resonates with your brand ethos.
Apply for Initial Approval: A nod from the government, this is an affirmation that you're on the right track.
Submit Required Documents: Dot your i's and cross your t's. Ensure all paperwork is in order.
Pay the Fees: Upon receiving approval, make the necessary payment and you're good to go!
How Can Choose UAE Help
Embarking on a business journey in Dubai's vibrant landscape can be both exhilarating and challenging. At Choose UAE, we're equipped to transform these challenges into opportunities. Our in-depth understanding of the nuances of Dubai's business ecosystem ensures a smooth transition from an idea to a fully operational business. Our team, backed by years of experience, ensures that you're always compliant, always informed, and always ahead in your entrepreneurial journey. Contact us today!
Start Your Business Journey with Us
Can't find the answer you're looking for? Don't worry we're here to help!
Don't want to waste more time? Here are some quick accesses for you.