Freelance Visa Requirements in the UAE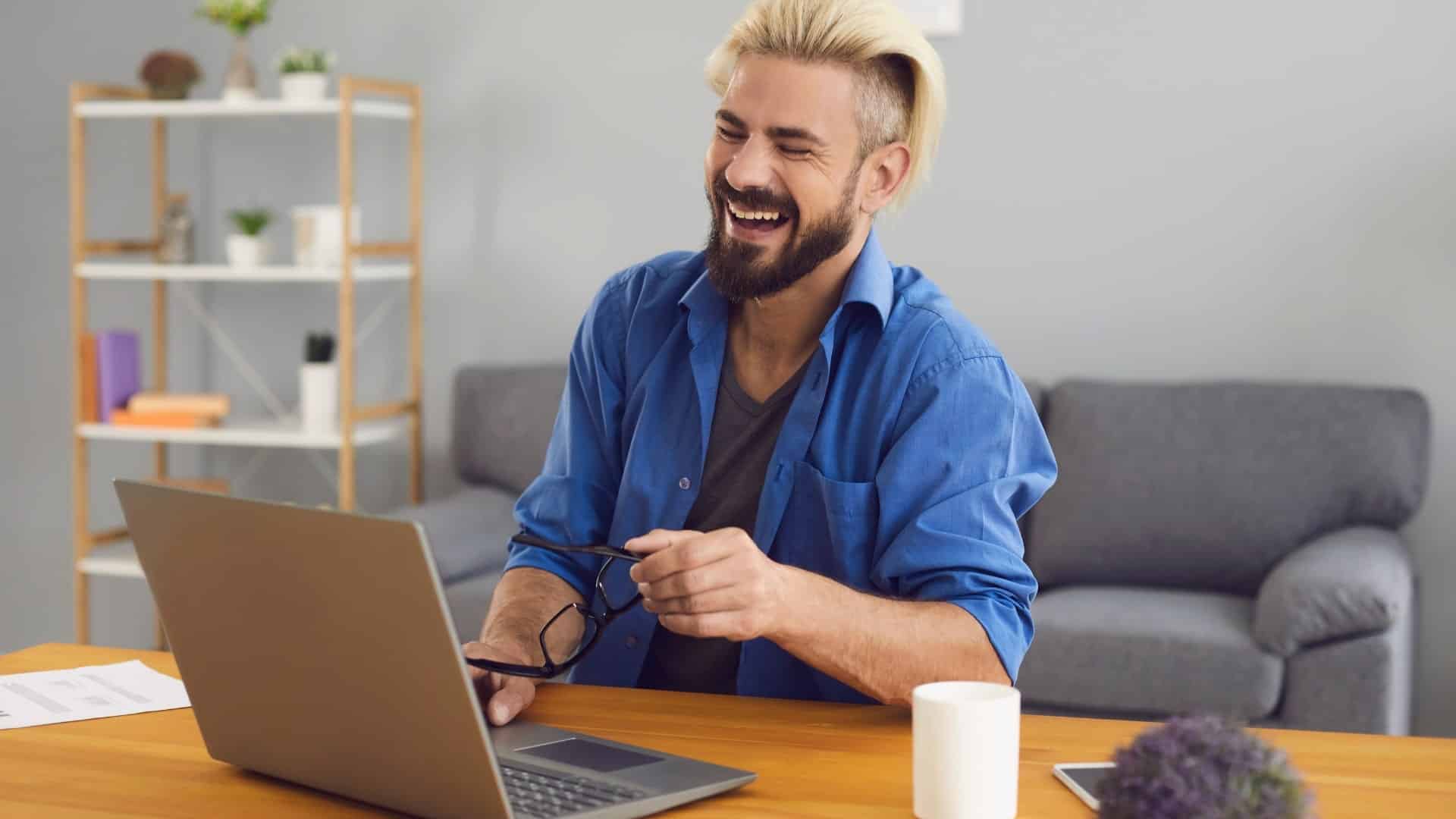 In the ever-evolving landscape of the UAE's dynamic business ecosystem, freelancing has emerged as a popular choice for professionals seeking flexibility and autonomy over their careers. The government has responded to this trend by streamlining the process to obtain a freelance visa, thus encouraging more individuals to pursue this path. Here, we unravel the freelance visa requirements in the UAE to help you embark on your freelance journey with ease.
Freelance Visa Requirements in the UAE
First and foremost, one of the core requirements is a valid passport copy, which serves as an essential document to ascertain your identity and nationality. Keeping a digital copy as well as a physical copy is always advised to prevent any delays in the procedure. Alongside your passport copy, you will be required to submit two recent passport-size photographs. It is recommended that these photos adhere to the UAE's specifications: a white background and a neutral expression with your full face visible.
Aspiring freelancers are required to propose three potential trade names for their freelance venture. This is more than a mere naming exercise; your trade name crystallizes your business identity and represents the services you plan to offer. It's recommended to choose names that are unique, reflective of your business ethos, and compliant with the cultural sensitivities of the UAE.
Proof of residence address is another fundamental requirement. Whether you're based in the UAE or initiating your freelance venture from your home country, you will need to provide a valid address proof to authenticate your residency status.
If you are currently residing in the UAE, be prepared to furnish a copy of your visa. Conversely, if you are in the UAE on a tourist visa, you will be asked to provide the entry stamp details. If you do not possess either of them, you may skip this step, but always check the latest updates on the requirements to ensure a smooth process. For UAE residents, providing copies of both the front and back of your Emirates ID is mandatory. However, if you are not a UAE resident, this requirement does not apply.
Last but certainly not least, is the pivotal element of the trade license. Your freelance visa process is intertwined with obtaining a trade license, a testament to your legitimacy and adherence to the UAE's regulatory environment.
How Can Choose UAE Help
As you venture into the freelancing world, remember that teaming up with a seasoned advisory firm like Choose UAE can steer you through the complexities of the process. Leveraging our expertise, we meticulously guide you at every step, ensuring a hassle-free pathway to acquiring your freelance visa. Reach out to us to witness a seamless transition into your freelancing career in the UAE, a journey punctuated with clarity, precision, and unwavering support. Ready to kickstart your freelancing journey in the UAE? Let Choose UAE be your trusted partner in navigating the visa requirements seamlessly. Contact us today to get started.
Start Your Business Journey with Us
Can't find the answer you're looking for? Don't worry we're here to help!
Don't want to waste more time? Here are some quick accesses for you.