Guide to Obtaining a Manpower License in the UAE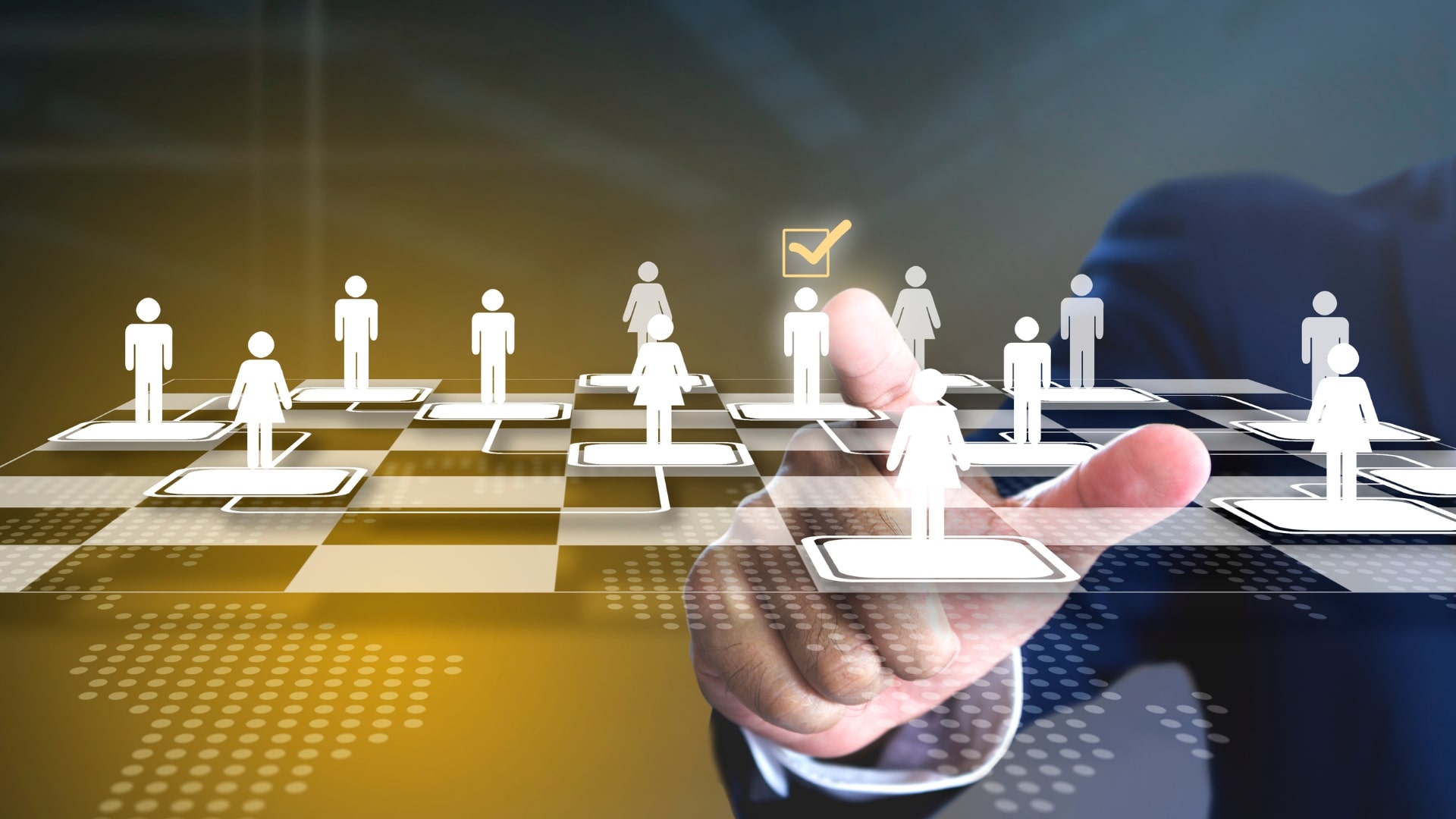 The United Arab Emirates (UAE) boasts a robust economy and a diverse, multinational workforce, making it a prime destination for entrepreneurs seeking to establish a manpower supply business. In fact, in 2021, the UAE's workforce consisted of more than 9.6 million people, with expatriates accounting for around 88% of the total population. The growing demand for skilled professionals across various industries highlights the immense potential for manpower supply businesses in the country. In this blog, Choose UAE will provide an in-depth guide to obtaining a manpower license in the UAE, covering all the critical aspects and requirements to help you establish a successful business in this thriving market.
Manpower Supply License in the UAE
Choosing the Right Jurisdiction: A Key Decision
The journey to setting up a successful manpower supply business in the UAE begins with selecting the ideal jurisdiction, be it a mainland or free zone area. Each jurisdiction has distinct advantages, regulations, and licensing requirements that cater to different business needs. Conduct thorough research and carefully assess the compatibility of each jurisdiction with your business goals to make an informed decision.
Embarking on the Company Registration Process
With the ideal jurisdiction determined, it's time to register your company with the respective authority. This pivotal step involves submitting essential documents, including your passport, proof of residence, and proposed company trade name. You may also be required to pay registration fees and provide a memorandum of association (MOA) that outlines your company's objectives and structure in detail.
Navigating the Manpower Supply License Application
Armed with a registered company, proceed to apply for a manpower supply license from the relevant authority. This process often necessitates submitting additional documents that demonstrate your qualifications and experience in the manpower supply sector. Be prepared to pay license fees, which vary depending on your chosen business location and authority.
Creating an Inspiring Workspace
Once you've secured the required license, focus on setting up an inspiring and functional office space in your chosen jurisdiction. This process includes providing a physical office address, ensuring compliance with health and safety standards, and equipping your workspace with the necessary tools and resources to facilitate seamless business operations. To know the overall cost of business setup, use Choose UAE's cost calculator:
Securing Additional Approvals and Permits for a Smooth Operation
To legally operate a manpower supply business in the UAE, you must obtain any additional approvals and permits required, such as those from the Ministry of Human Resources and Emiratisation (MOHRE). These permits and approvals are crucial for ensuring your business adheres to UAE regulations and operates without legal hiccups.
Upholding UAE Labor Laws: A Commitment to Fairness and Compliance
A commitment to upholding UAE labor laws is essential for the success of your manpower supply business. This includes adhering to guidelines regarding employee contracts, working hours, wages, and benefits, as well as fostering a safe and healthy work environment for your employees. By maintaining compliance with these regulations, you demonstrate your dedication to fair and ethical business practices, ultimately enhancing your company's reputation in the market.
How Can Choose UAE Help
Setting up a manpower supply business in the UAE can be a lucrative and rewarding venture. However, navigating the process of obtaining a manpower supply license, securing the necessary approvals, and complying with UAE regulations can be complex and challenging. That's where Choose UAE comes in – we are here to provide comprehensive support and guidance throughout every step of the process.
Start Your Business Journey with Us
Can't find the answer you're looking for? Don't worry we're here to help!
Don't want to waste more time? Here are some quick accesses for you.