How to Open a Real Estate Company in Dubai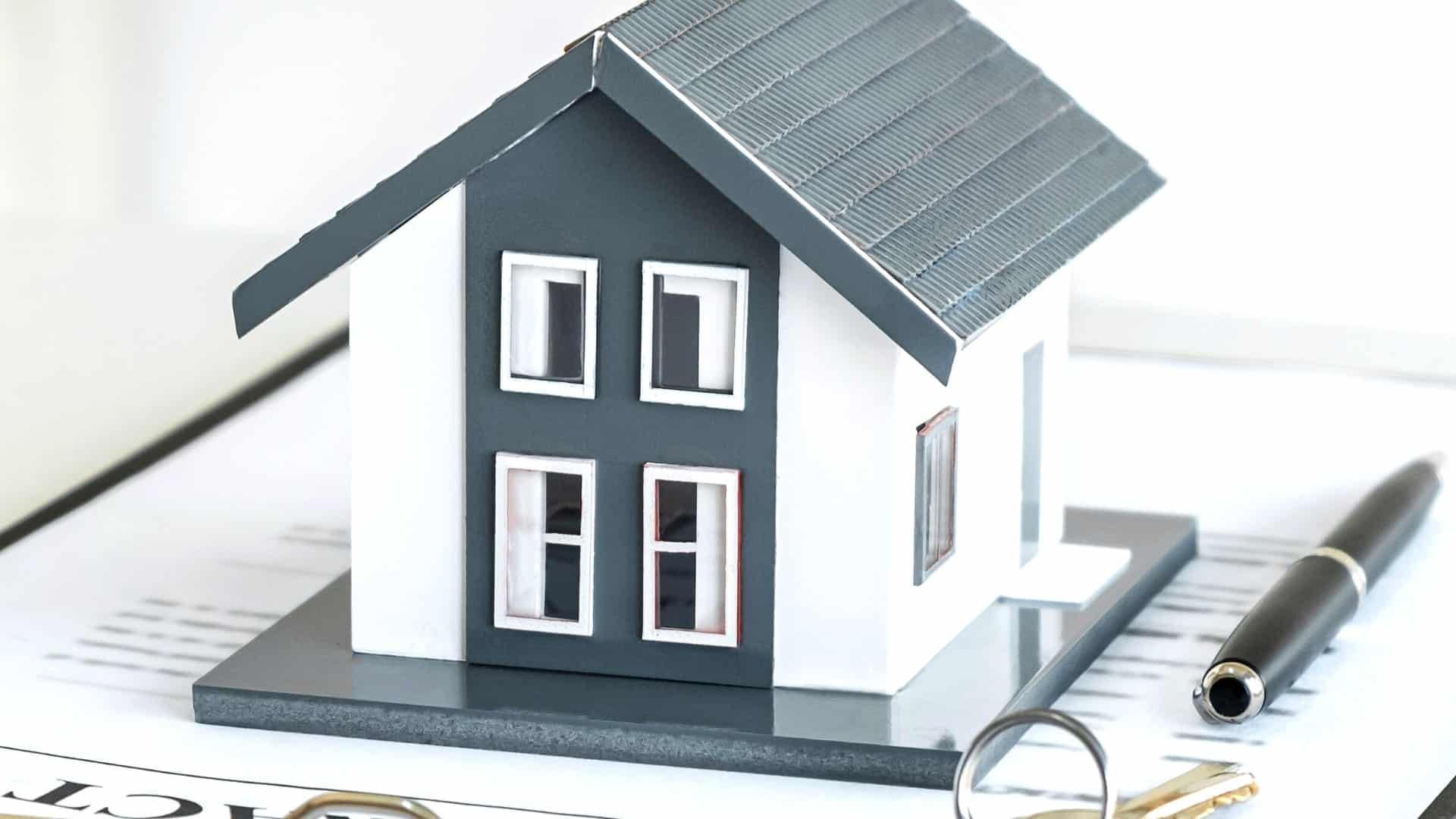 Starting a real estate company in Dubai is an attractive proposition. The city's thriving property market and status as an international investment destination make establishing a real estate firm here a potentially fruitful venture. However, understanding the involved process is vital, and here's where Choose UAE can provide indispensable assistance. Let's walk through the steps of how to open a real estate company in Dubai with Choose UAE by your side:
How to Open a Real Estate Company in Dubai
Step 1: Business Plan
Initiating a real estate company begins with crafting a compelling business plan. This should encompass an in-depth analysis of the Dubai property market, a clear delineation of your target clientele, an all-inclusive marketing strategy, and financial projections. Identifying your company's unique value proposition compared to other real estate firms in Dubai is also crucial. Choose UAE can offer expert guidance in creating a business plan that aligns with your vision and the market's realities.
Step 2: Legal Structure and Trade Name Registration
After your business plan is structured, the next step is determining your company's legal framework. You can set up as a Limited Liability Company (LLC) or a Sole Proprietorship. Once the legal structure is decided, your trade name needs registration with the Department of Economic Development (DED) in Dubai. Choose UAE can help streamline this process, making it hassle-free and efficient.
Step 3: Real Estate Regulatory Agency (RERA) Training Course and Exam
Operating a real estate firm in Dubai necessitates passing the RERA training course and exam. Choose UAE can help prepare you for this vital step, ensuring that you're well-equipped to secure the mandatory RERA certification.
Step 4: Business License Application
After successfully completing the RERA exam, the application for a professional license from the DED is next. Necessary documents include the RERA certificate, passport copies of all partners, and the trade name reservation certificate, among others. With Choose UAE's extensive experience in license applications, this complex process becomes straightforward and manageable.
Step 5: Office Space and Staffing
A requirement for a real estate license is renting office space in Dubai. The office must meet RERA's specifications for a real estate business. After securing an office, hiring qualified personnel to handle business operations is essential. Choose UAE can assist in finding suitable premises and advise on recruitment to ensure you assemble a capable and competent team.
Step 6: Business Operations
With your license approved, you can commence business operations. Adherence to RERA and DED's laws and regulations is mandatory. Upholding a high service standard is key to success in Dubai's competitive real estate market, and Choose UAE can offer ongoing advice and support to ensure you thrive in this dynamic environment.
How Can Choose UAE Help
Bear in mind that starting a real estate company in Dubai encompasses several legal and administrative procedures. Choose UAE's business setup consultants can expertly guide you through the process, helping you navigate the setup process smoothly and ensuring you meet all legal requirements. Contact us.
Start Your Business Journey with Us
Can't find the answer you're looking for? Don't worry we're here to help!
Don't want to waste more time? Here are some quick accesses for you.