Import Export License in UAE Cost: Informative Insight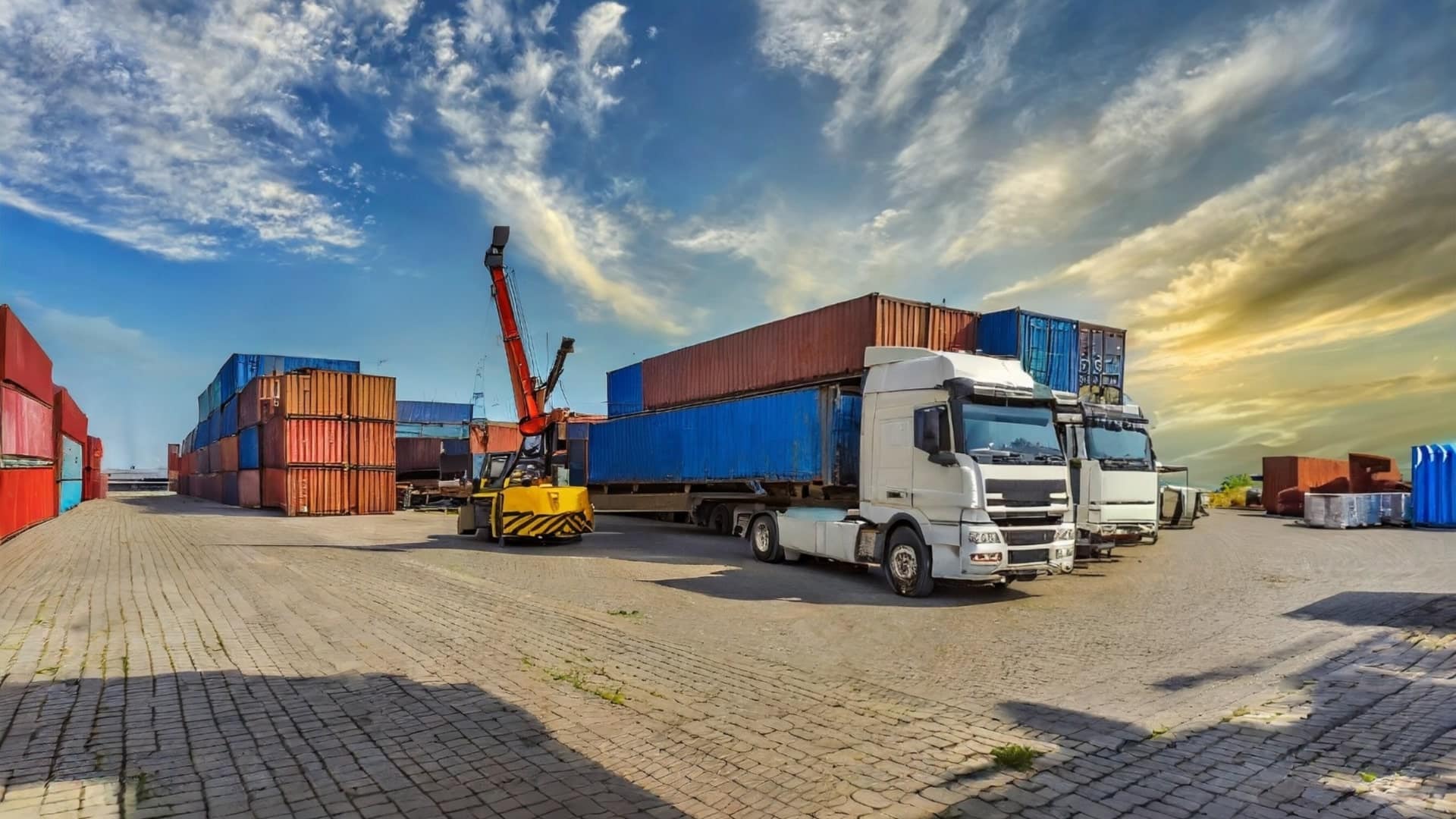 As the UAE embarks on an ambitious economic blueprint aiming to strengthen its position as a global hub for trade and investment, the importance of understanding the import export license in UAE cost becomes paramount. This initiative amplifies the nation's commitment to foreign investments and global trade collaborations. In this comprehensive guide, we'll delineate the costs and specifics of obtaining an import-export license across various jurisdictions in the UAE.
Import Export License in UAE Cost
UAE Free Zone License
The Free Zones of the UAE offer a fertile ground for global trade, tailored to enhance foreign business footprints. With a license cost standing at AED 6,500, businesses can engage in "Wholesale of a variety of goods without any particular specialization," a broad umbrella encompassing general trading. This not only facilitates local operations but also extends the reach to global markets, making it an attractive proposition for traders eyeing international horizons.
Processing Times:
Standard: 3-4 business days.
Fast-tracked: A swift route with a guarantee of 1-2 business days.
Dubai Free Zone License
Dubai, the glittering jewel of the Middle East, has a rich trading legacy. Within its Free Zone, the licensing cost is pegged at AED 12,500, covering the "General Trading" activity. This spectrum permits firms to delve into an array of trading operations, from imports to exports. It's imperative to note the fiscal requirements, including the stipulated share capital, ensuring financial robustness and credibility.
Processing Times:
Standard: A thorough 7-9 business day window.
Fast-tracked: An expedited 2-3 business day timeline, though complex cases might extend beyond.
Dubai Mainland License
For entrepreneurs seeking a more expansive operational canvas, the Dubai Mainland emerges as a promising destination. The license here is priced at AED 14,900, with an additional AED 15,000 for the encompassing general trading activity. This realm offers businesses the latitude to engage in a myriad of trading activities, underpinning Dubai's reputation as a versatile trading nucleus.
Requirements for Licensing:
Propose Trade Names (3 options).
Clear Passport Copy.
Shareholder Contact Details.
Detailed Residence Address.
For UAE residents: Additional documentation including a Visa Copy and a Selfie Photo with the original passport.
In Perspective
The UAE's strategic pivot towards amplifying its trade corridors, combined with its innovative licensing frameworks, makes it a beacon for global traders. As the nation gears up to leverage its trading potential further, businesses need to be well-prepared, and that starts with understanding the licensing landscape. The "import export license in UAE cost" becomes a foundational element in this preparation, and businesses that navigate this wisely will be best poised to reap the rewards of the UAE's trading renaissance.
Start Your Business Journey with Us
Can't find the answer you're looking for? Don't worry we're here to help!
Don't want to waste more time? Here are some quick accesses for you.