Landscape of Business Visa in Dubai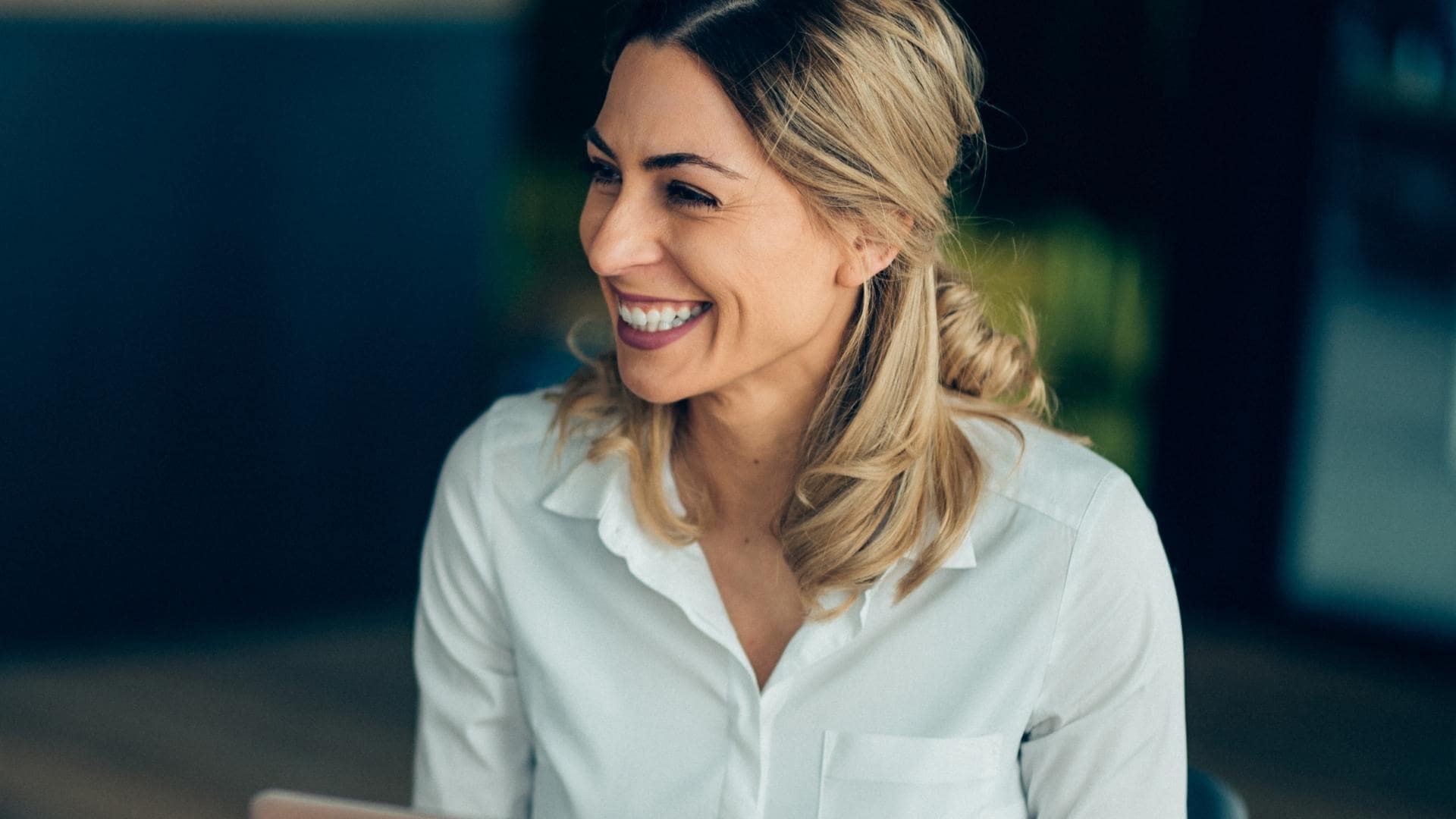 Dubai, an illustrious metropolis in the United Arab Emirates (UAE), holds an esteemed position as a global commercial epicenter. This vibrant city is acclaimed for its diverse culture, geographically advantageous location, solid infrastructure, and a business climate that welcomes investors. While Dubai's business ecosystem brims with opportunities, understanding the intricacies of business visa in Dubai landscape is pivotal for foreign entrepreneurs and investors.
Securing an appropriate business visa is an indispensable step for any foreign national aiming to establish or manage a business in Dubai. In this blog post, we will dissect the various categories of business visas available in Dubai and guide you through their application procedures.
Types: Business Visa in Dubai
Investor Visa
Tailored for foreign individuals investing in a Dubai-based enterprise, the investor visa grants residency not just for the investor but also for their immediate family members. This visa offers a comprehensive solution, allowing you to reside, work, pursue education, and conduct business activities in Dubai, without the need for a national sponsor. It provides the freedom and flexibility required for you to make strategic business decisions and fully reap the benefits of your investment.
Partner Visa
Aspiring to form a partnership with an existing Dubai business, or initiate a new one? The partner visa is your best choice. Much like the investor visa, the partner visa allows you to live, work, and conduct business operations in Dubai. It gives you the liberty to engage with the bustling Dubai business community as a partner, and contribute to the growth and success of your venture.
Freelance Visa
The freelance visa is an excellent choice for entrepreneurial individuals who wish to carry out business in Dubai independently. This visa enables you to work on a contract or project basis with diverse companies in Dubai, offering a unique blend of flexibility and opportunity. As a freelancer, you can chart your own course in Dubai's dynamic business landscape.
Step 4: Market Your Services and Start Operations
Now that your cleaning company is all set, it's time to attract clients. An effective marketing strategy that resonates with your target audience can work wonders. Utilize both digital and traditional marketing channels to reach your potential clients. With a client base established, you can commence your operations. Ensure your services are top-notch and customer-centric, as happy clients are likely to provide repeat business and referrals.
How Can Choose UAE Help
Choose UAE is your trusted partner in this journey. We aim to make this process straightforward for our clients. Our seasoned team is ready to assist you at every juncture of your business visa application, promising a smooth experience. From helping you identify the right visa type, clarifying the application process, to document submission, we're your reliable ally. Connect with Choose UAE today, and take a step closer to realizing your Dubai business aspirations.
Start Your Business Journey with Us
Can't find the answer you're looking for? Don't worry we're here to help!
Don't want to waste more time? Here are some quick accesses for you.