Popular Types of Consultancy Services in Dubai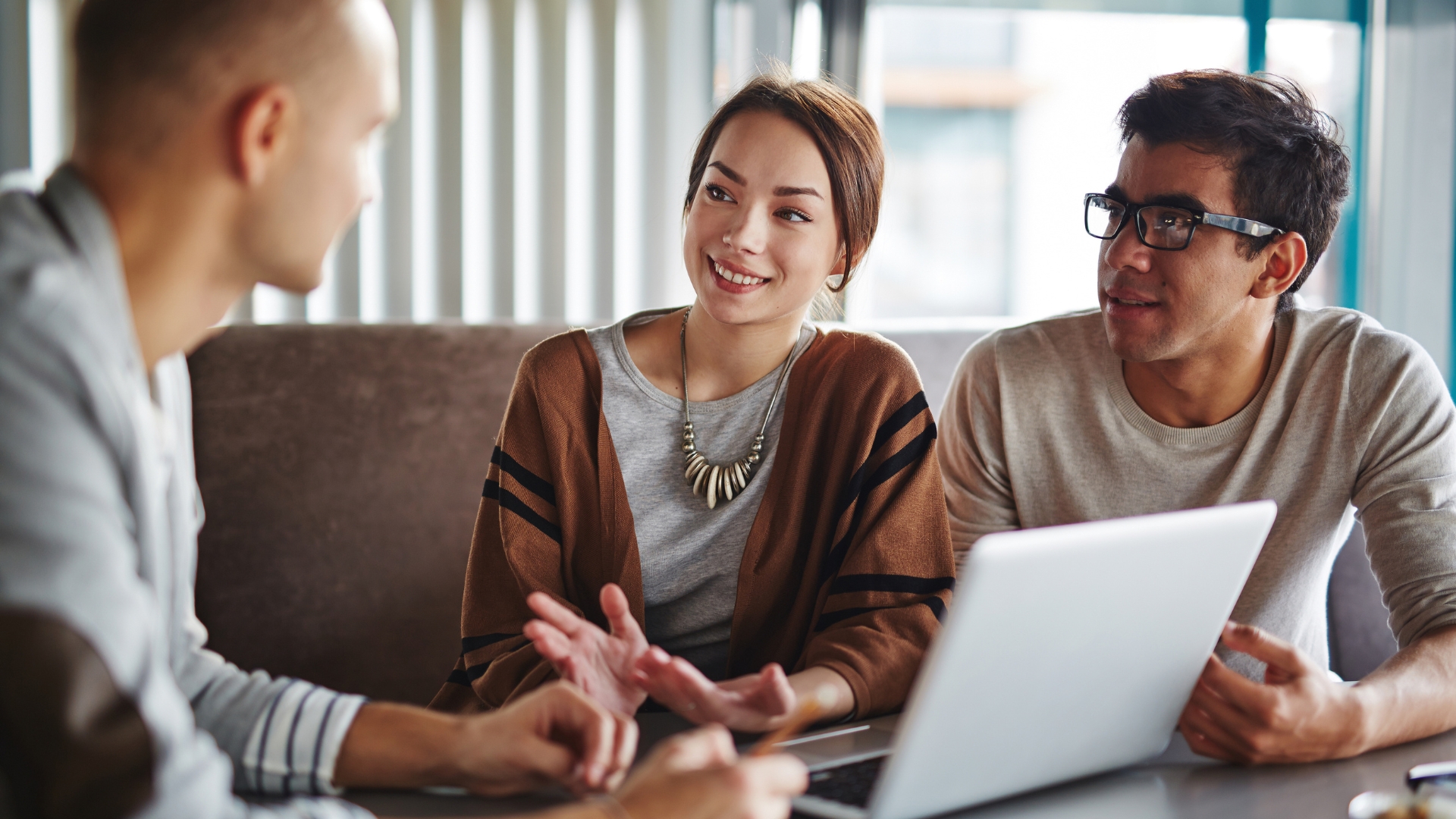 Dubai is a bustling business center that draws entrepreneurs and investors from across the globe, owing to its ideal location, cutting-edge infrastructure, and supportive business environment. As the economy continues to grow and evolve, the demand for professional consultancy services in Dubai is on the rise. In this guide, Choose UAE has identified some of the most popular and flourishing consultancy services in Dubai to help you make an informed decision.
Popular Types of Consultancy Services in Dubai
Management Consultancy
As the demand for management consultancy service booms, launching a management consultancy can position you to aid companies in enhancing their performance and overall efficiency. By delivering expert counsel in various fields, you will help businesses achieve their targets and sustain their competitive standing in the market.
Financial Consultancy
Financial consultancy is a sought-after service in Dubai, as businesses strive to manage their finances effectively while complying with local regulations. By offering services such as: budgeting, forecasting, financial reporting, and tax planning, you can help businesses make informed financial decisions and achieve long-term growth.
Marketing Consultancy
In the competitive business landscape of Dubai, effective marketing strategies are crucial for success. Starting a marketing consultancy enables you to offer a wide range of services, including market research, branding, digital marketing strategies, and social media management. Your expertise will help businesses create a strong brand presence, attract customers, and boost sales, ensuring their long-term growth.
Legal Consultancy
Navigating the complex legal landscape of Dubai can be challenging for businesses. Establishing a legal consultancy allows you to provide expert advice and support on various legal matters, ensuring compliance with local laws and protecting businesses' interests. By assisting with contracts, intellectual property, labor laws, and dispute resolution, you will help businesses avoid potential legal risks and operate smoothly.
Human Resources Consultancy
A skilled workforce is the backbone of any successful business. Starting a human resources consultancy will enable you to provide expert guidance in various aspects of HR management, such as recruitment, employee training, performance management, and compensation. Your services will help businesses in Dubai attract, retain, and develop top talent, creating a positive work environment that drives success.
Conclusion
Dubai's economy and business landscape offer opportunities for entrepreneurs to establish consultancy services. Focus on popular areas like management, financial, marketing, legal, and human resources consultancy to meet the growing demand. Help businesses overcome challenges and optimize processes to stay competitive in the market. Embarking on this journey will not only contribute to other businesses' success but also build a prosperous career for yourself in Dubai.
How Can Choose UAE Help
Choose UAE stands as a premier business setup consultancy, committed to assisting entrepreneurs in launching and expanding their consultancy businesses in Dubai. Equipped with a wide array of services and in-depth industry knowledge, we are perfectly positioned to help you establish your dream consultancy venture. Begin your entrepreneurial journey with Choose UAE today.
Start Your Business Journey with Us
Can't find the answer you're looking for? Don't worry we're here to help!
Don't want to waste more time? Here are some quick accesses for you.