Securing a Freelance License in the UAE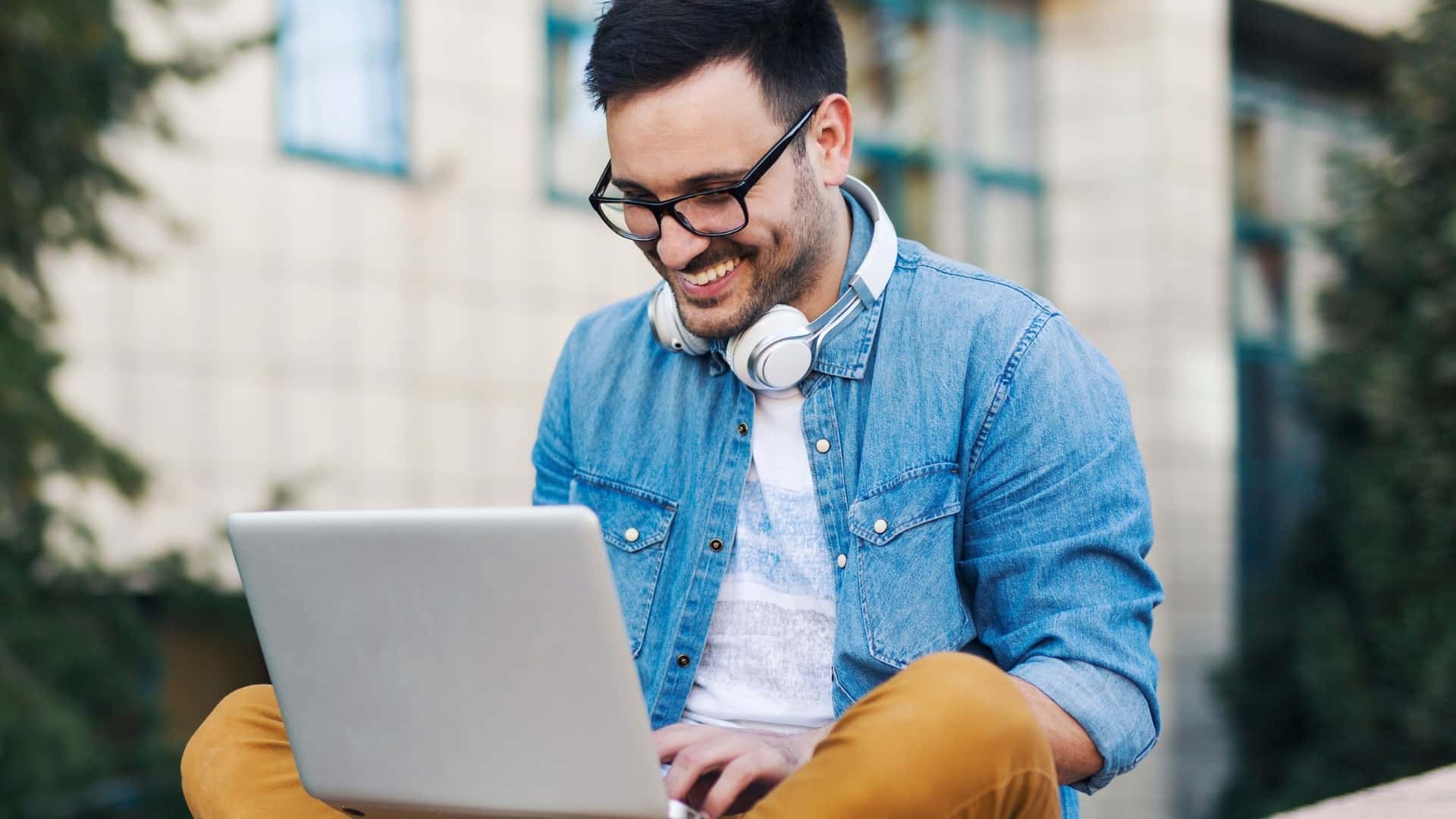 Dubai, the jewel of the Middle East, is not just a hub for global commerce but also a haven for skilled professionals. The city's dynamic business ecosystem offers diverse opportunities, one of which is the ability to operate as a freelancer. But how does one transition from a freelancer to a full-fledged business owner in the UAE? The answer lies in understanding the significance of the freelance license UAE. This license acts as a catalyst, propelling individuals on a journey from offering specialized services independently to potentially running their own successful enterprises. Let's delve into the sequential steps of this transformative journey.
Securing a Freelance License in the UAE
Step 1: Obtaining a Freelance License in the UAE
The journey commences with procuring a freelance license in the UAE, a pathway that grants you the autonomy to offer your services independently. This license serves as a legal umbrella, allowing you to operate in designated free zones and offer your expertise without the constraints of a traditional employment framework. It sets the stage for a venture where your skills are your assets, and your individuality is your business identity, creating a strong foundation for future expansions.
Step 2: Branching Out to Establish Your Own Company
As you carve out a successful trajectory as a freelancer, the next logical progression is to elevate your enterprise by establishing your own company. This involves meticulous planning, understanding the market dynamics, and leveraging the networking opportunities that being a freelancer in the UAE has to offer. Establishing a company opens a new realm of opportunities, providing a platform to nurture and expand your freelance business to a full-fledged organization, creating avenues for collaborations and larger projects.
Step 3: Securing an Investor Visa: The Golden Ticket
With your own company standing on solid ground, you are now in a position to procure an investor visa. This visa serves as a golden ticket, unlocking a plethora of benefits including long-term residency and the ability to sponsor family visas. It showcases the UAE government's trust in your venture, offering a stability that is synonymous with success and growth. The investor visa stands as a testament to your contribution to the vibrant UAE economy, offering privileges that are designed to foster business growth and personal prosperity.
How Can We Help
As you navigate through the complex yet rewarding path from freelancing to owning a business and securing an investor visa, Choose UAE stands as your trusted ally. With in-depth knowledge of the UAE market and a rich experience in assisting freelancers and entrepreneurs, Choose UAE simplifies the transition at every stage, guiding you through regulatory compliances and offering insights that are derived from years of expertise in the field.
Start Your Business Journey with Us
Can't find the answer you're looking for? Don't worry we're here to help!
Don't want to waste more time? Here are some quick accesses for you.