Set Up a Holding Company in Dubai Free Zone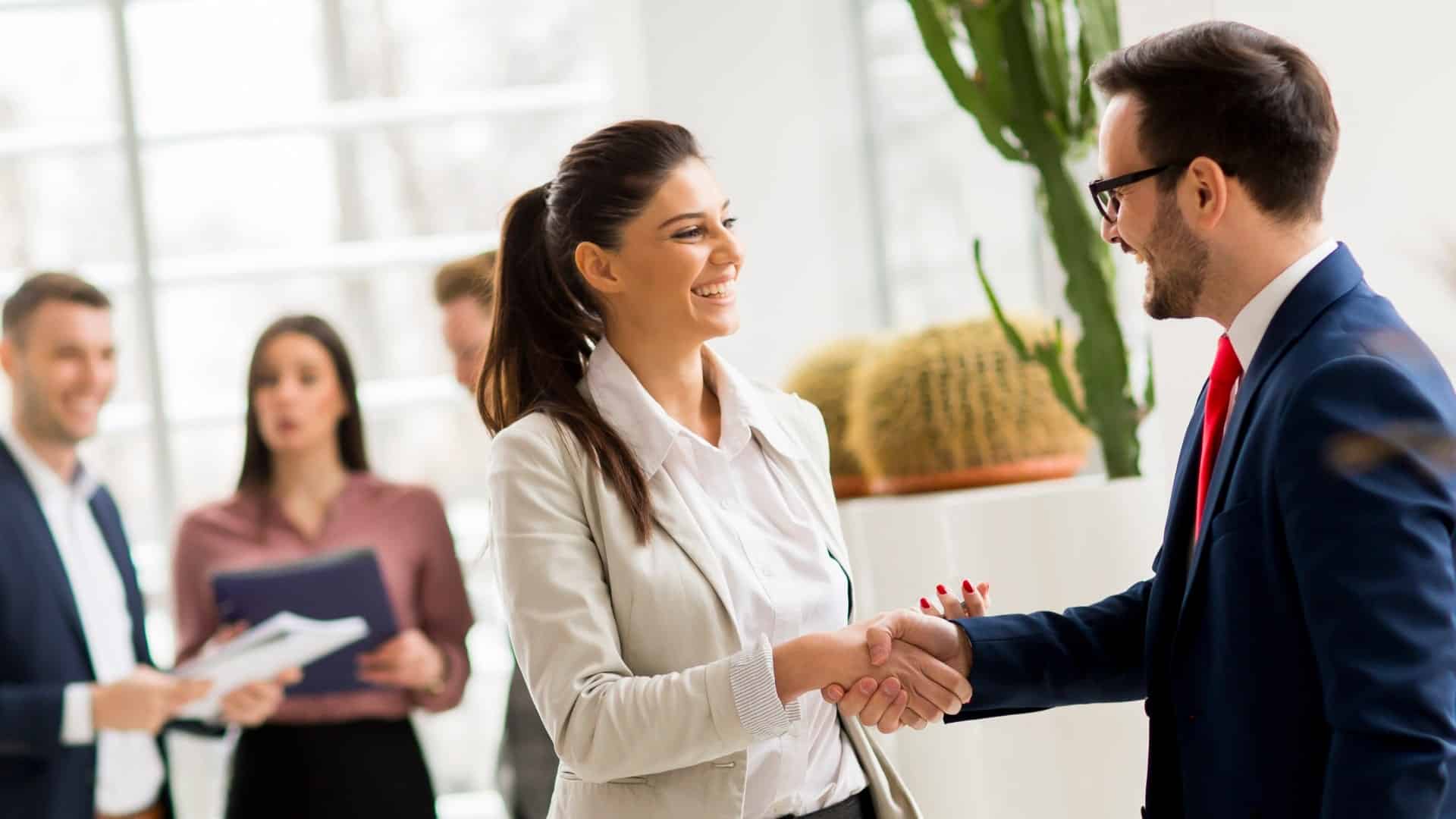 Dubai is a global business hub with a well-known reputation for attracting investors and entrepreneurs worldwide. Setting up a holding company in a Dubai Free Zone is a wise choice for those looking to establish their presence in the city. The Free Zone provides a business-friendly environment that welcomes foreign investment, with tax exemptions, 100% foreign ownership, and an easy incorporation process. To add, free zones in Dubai are expected to contribute significantly to the emirate's GDP. Choose UAE will discuss the benefits of a holding company set up in a Dubai Free Zone and the necessary steps to do so.
Benefits: Set Up a Holding Company in Dubai Free Zone
100% Foreign Ownership: Dubai Free Zones allow investors to retain full ownership of their holding companies without the need for a local sponsor or partner. This enables you to maintain complete control over your business and its operations.
Tax Exemptions: Setting up a holding company in a Dubai Free Zone comes with a major advantage of tax exemptions. Companies operating in these zones are not subjected to corporate and personal income taxes, giving you the opportunity to maximize your profits.
World-Class Infrastructure: Holding companies in Dubai Free Zones benefit from the city's exceptional infrastructure, featuring cutting-edge transportation, telecommunications, and logistics facilities that support efficient business operations.
Steps to Set Up a Holding Company in Dubai Free Zone
To establish a holding company in a Dubai free zone, you should begin by selecting the most suitable free zone that aligns with your business objectives and requirements. Next, you need to determine the legal structure of your holding company, which is commonly either a Limited Liability Company (LLC) or a Free Zone Establishment (FZE). After deciding on the legal structure, you must reserve a unique name for your holding company that follows the naming conventions of the chosen free zone.
The next crucial step is to apply for a trade license license. This entails specifying the business activities that your holding company will engage in and submitting necessary documents such as passport copies, visa copies, proof of address, and proof of share capital. Additionally, you may need to obtain approvals from relevant authorities, depending on the free zone's regulations.
Once all necessary approvals have been obtained, the subsequent steps for establishing your holding company include opening a bank account and depositing the required share capital. Finally, you must register your holding company with the chosen free zone and obtain a trade license before you can commence operations.
Conclusion
Setting up a holding company in a Dubai Free Zone presents an array of benefits for investors and entrepreneurs seeking a strategic location and a business-friendly environment. With 100% foreign ownership, tax exemptions, and world-class infrastructure, Dubai Free Zones offer an excellent platform for your holding company to thrive. The straightforward incorporation process allows you to establish your business quickly and efficiently, paving the way for success in the dynamic and competitive global market. By choosing to set up a holding company in a Dubai Free Zone, you are making a strategic decision that will foster growth and prosperity for your business in the long run.
How Can Choose UAE Help
Choose UAE, with its extensive experience and expertise in the UAE business landscape, is the perfect partner to help you set up a holding company in a Dubai Free Zone. With a team of dedicated professionals knowledgeable in the complexities of company formation in the region, Choose UAE guarantees a smooth and stress-free process for its clients. If you are interested in setting up a holding company in a Dubai free zone, reach out to Choose UAE to get started.
Start Your Business Journey with Us
Can't find the answer you're looking for? Don't worry we're here to help!
Don't want to waste more time? Here are some quick accesses for you.