Shams License: Thriving Digital Business in the UAE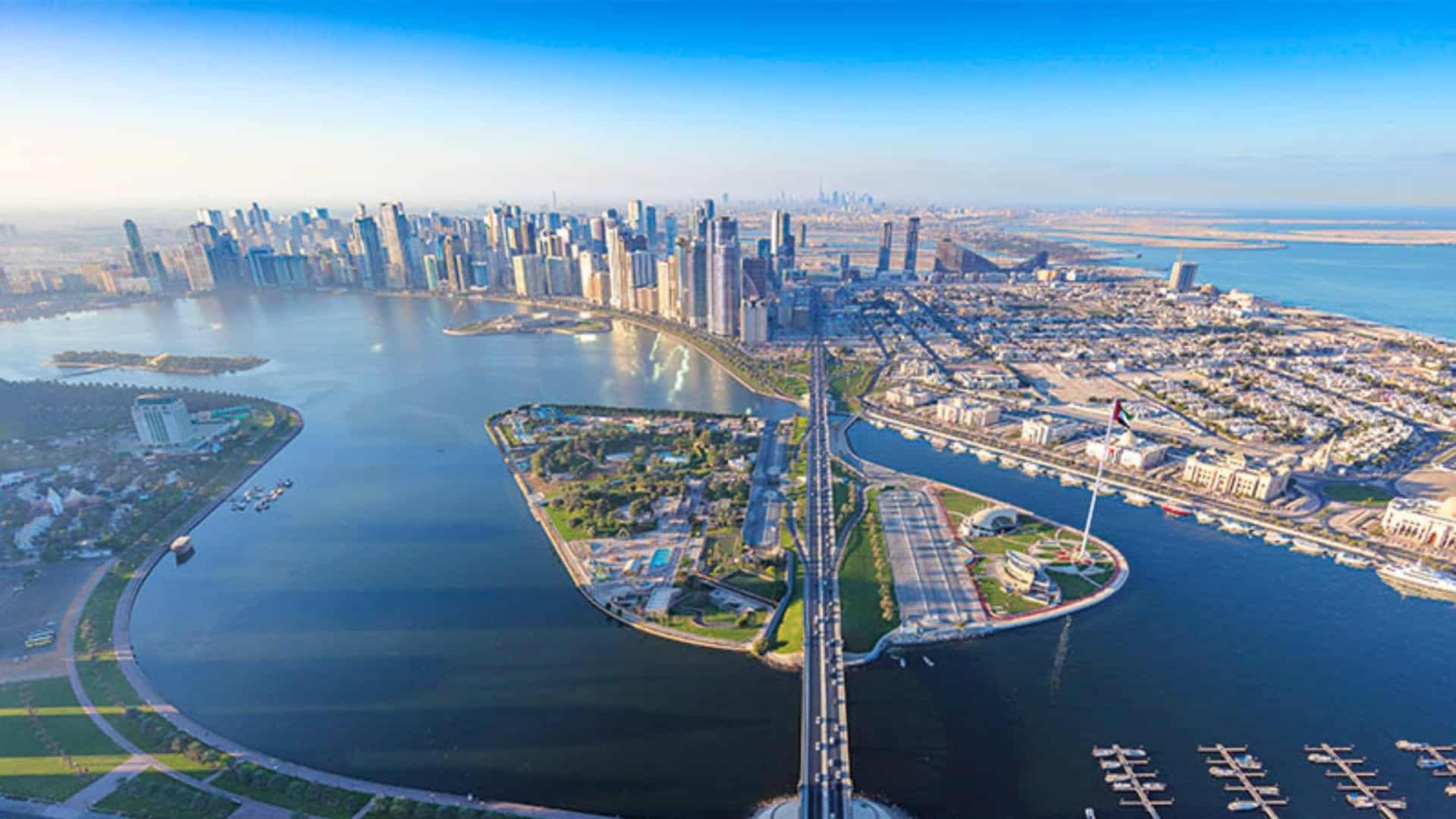 In the fast-paced digital world, standing out can be challenging. This is where acquiring a Shams license in the UAE comes in, offering businesses in the media and digital fields, including e-commerce, a robust platform to shine and thrive. But what exactly is a Shams license and why should you consider it for your business? Let's take a closer look.
Targeted Focus on Media and Digital Business
The Sharjah Media City license is essentially a golden ticket for businesses venturing into the media and digital arenas, including the buzzing e-commerce sector. Situated in the Sharjah Media City (Shams), it provides businesses with a prestigious identity and a chance to network with industry leaders, paving the way for a successful venture.
Innovation-Centric Environment
Sharjah Media City is more than just a business hub; it's a vibrant ecosystem encouraging innovation and growth in the digital domain. It offers state-of-the-art facilities and becomes a talent magnet, inviting skilled individuals specific to the media and digital sectors. This means a richer pool of potential hires and collaborators for your business, fostering sustained growth.
Affordable Solution for New Entrepreneurs
For budding entrepreneurs eyeing the digital space, the Sharjah Media City license is a boon, providing a cost-effective solution to start their business. The flexible payment plans and an easy setup process make it a go-to choice for many, reducing the financial burden and encouraging entrepreneurship in digital and media fields.
How Can We Help
Embarking on this promising journey with a Sharjah Media City license is made even more straightforward with Choose UAE at your side. Our seasoned team simplifies the intricate process, guiding you step-by-step to secure your Shams license with ease. Furthermore, we leverage our rich network in the UAE business ecosystem to provide you with insights and services that are tailored to foster your business growth. Reach out to Choose UAE today.
Start Your Business Journey with Us
Can't find the answer you're looking for? Don't worry we're here to help!
Don't want to waste more time? Here are some quick accesses for you.