Start a FinTech Company in Dubai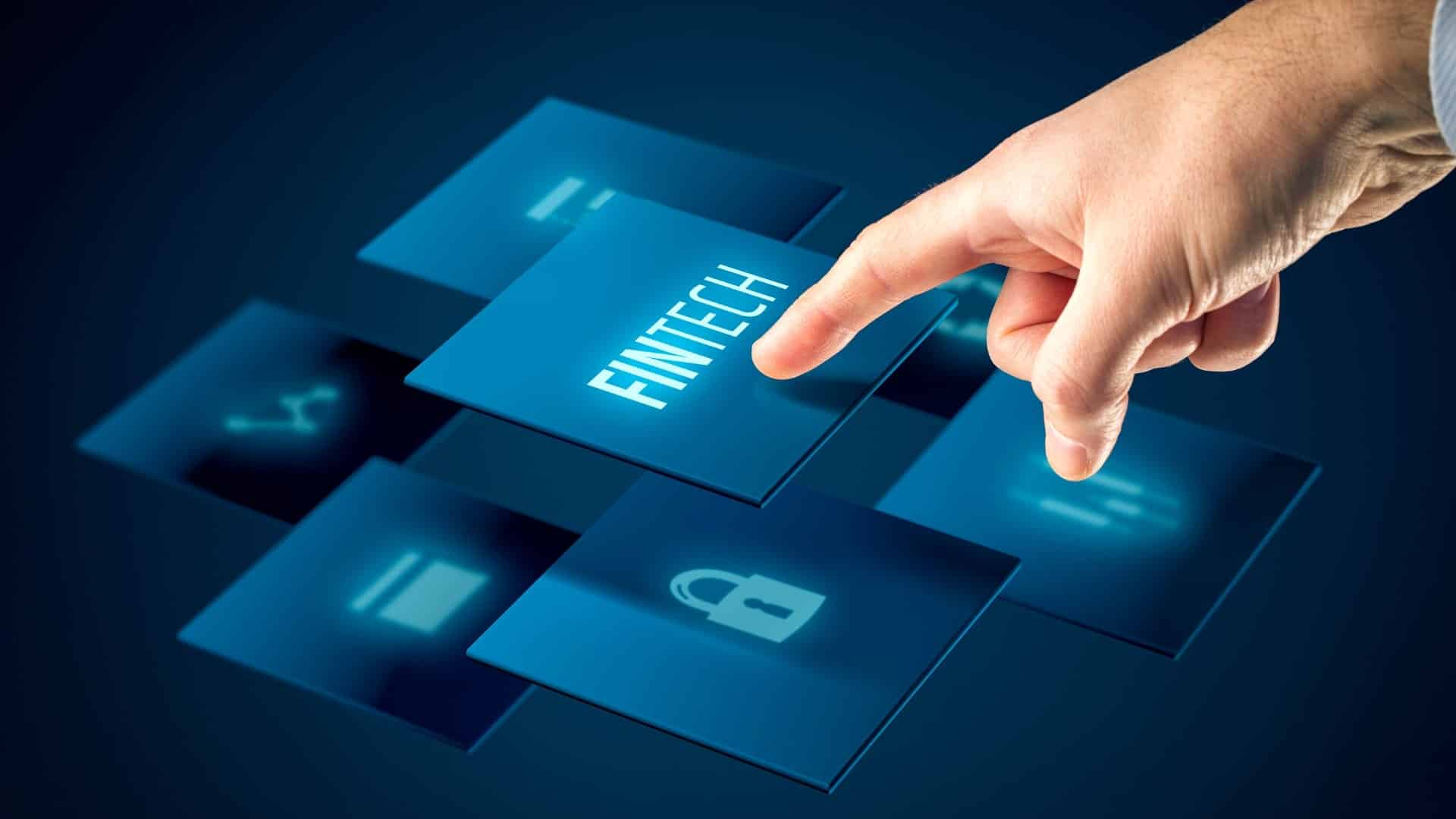 As the world pivots towards digitization, the financial sector has also shifted, ushering in an era where technology intertwines with finance to produce the burgeoning industry known as Fintech. Dubai, a crossroads of global trade and innovation, is an optimal choice for entrepreneurs who seek to disrupt traditional financial systems and usher in a new wave of financial services. If you're an entrepreneur with an innovative idea. In this comprehensive guide, Choose UAE will help you understand how to start a Fintech company in Dubai.
Start a FinTech Company in Dubai
Understanding and Complying with Regulatory Standards:
One of the critical aspects of establishing a Fintech company is to thoroughly understand and comply with the stringent regulatory standards outlined by authoritative bodies. By ensuring your operations are in line with these regulations, you set your Fintech venture up for success. This alignment not only ensures legal compliance but also bolsters the trust and confidence of potential clients, positioning your company as a secure, reliable player in the competitive Fintech landscape.
Formulating an Effective Business Strategy:
Devising an exhaustive and informed business blueprint is crucial for the triumph of your Fintech initiative. This strategic blueprint should delineate your enterprise's objectives, substantiate your financial expectations with reliable forecasts, pinpoint your potential client segments, and devise convincing marketing and expansion plans. Furthermore, your strategy should skillfully tackle the distinctive hurdles in the Fintech field and display a profound comprehension of the competitive market forces in this sector.
Obtaining the Necessary Licensing:
For your Fintech firm to operate legally in Dubai, acquiring the appropriate license is paramount. These licenses are granted by various regulatory bodies, depending on the specific nature of your operations. By securing the necessary license, you ensure your company's operations are in compliance with UAE laws, enhancing your company's credibility with potential clients and stakeholders.
Establishing a Robust Operational Infrastructure:
Initiating your Fintech venture involves setting up an engaging work environment that is technologically advanced to ensure seamless operations. Just as vital is assembling a team of skilled professionals who can bring your business vision to life. The task of identifying, hiring, and retaining top talent is crucial for fostering innovation and maintaining a competitive edge in the fast-evolving Fintech sector.
How Can Choose UAE Help
Navigating through the complexities of launching a Fintech company in Dubai can seem daunting. This is where Choose UAE comes in. With our team of industry experts, we can provide you with comprehensive assistance throughout your entrepreneurial journey – from strategic business planning and navigating regulatory requirements to setting up your operational base. Let Choose UAE be your trusted guide in this exciting venture, setting your Fintech company on the path to success in Dubai's dynamic business environment.
Start Your Business Journey with Us
Can't find the answer you're looking for? Don't worry we're here to help!
Don't want to waste more time? Here are some quick accesses for you.