Thriving Scene of Gaming Company in UAE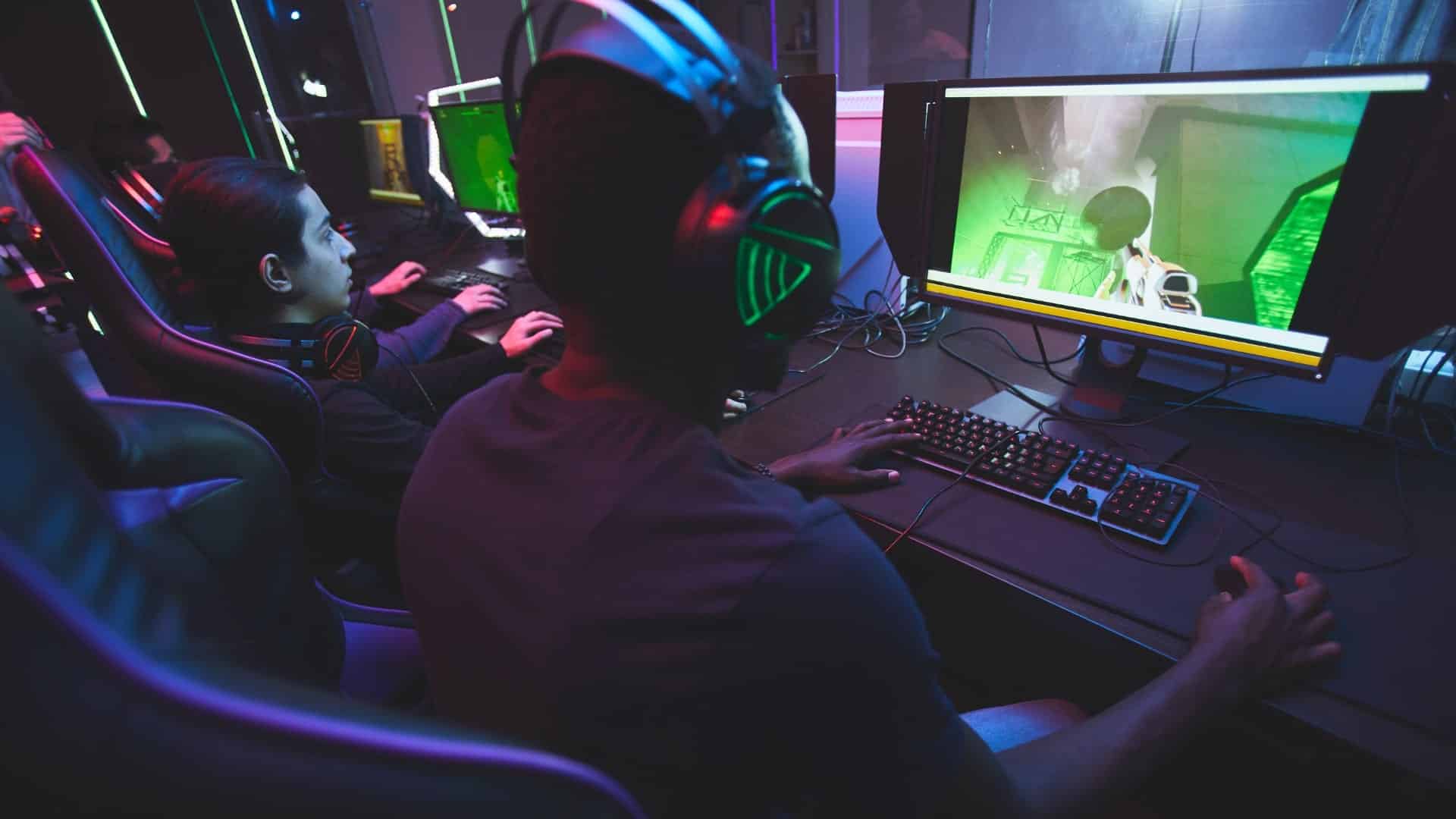 The United Arab Emirates (UAE) has turned into a magnet for gaming companies, fueled by its quickly growing market, supportive business atmosphere, and cutting-edge infrastructure. The UAE has witnessed a remarkable upswing in the gaming industry's demand, luring entrepreneurs from within the country and abroad who are keen to kick-start their ventures in the region. In this blog post, Choose UAE explores the vibrant gaming domain in the UAE, shedding light on the driving forces behind its accomplishments and the vast array of opportunities it offers to future a gaming company in the UAE. Let's jump in!
Government Initiatives and Regulatory Framework
The UAE government has acknowledged the gaming industry's potential and has implemented various measures to promote its development. The Telecommunications Regulatory Authority also know as TRA has established a regulatory framework for the gaming industry, facilitating the emergence of new gaming enterprises in the nation. Moreover, Dubai Chamber of Digital Economy actively collaborates with industry experts to uncover opportunities and stimulate the gaming sector's growth.
Ideal Business Environment
The UAE's highly conducive business environment, particularly its free zones, provides numerous benefits to gaming companies, including 100% foreign ownership, tax incentives, and streamlined setup processes. These advantages have enticed a multitude of gaming companies to establish operations in the UAE, further contributing to the industry's growth. Contact Choose UAE to get your gaming company started, or use our cost calculator:
Prospects for Gaming Entrepreneurs
Given the flourishing state of gaming companies in the UAE, an array of opportunities awaits aspiring entrepreneurs eager to launch their ventures in this profitable market. From mobile gaming to eSports, the possibilities are vast and diverse, catering to the varied tastes and inclinations of the gaming community.
Conclusion
Dubai presents a promising landscape for gaming entrepreneurs, as it boasts a flourishing gaming ecosystem and a conducive business climate. By adhering to the outlined steps and collaborating with seasoned professionals familiar with the local market and regulations, you can create a thriving gaming business in the vibrant city of Dubai. The potential for success is tremendous, and with the right planning and execution, your gaming venture can truly soar in this dynamic environment.
How Can Choose UAE Help
At Choose UAE, we dedicate ourselves to assisting gaming entrepreneurs in founding and expanding their businesses in the UAE. Our offerings, such as business establishment, legal adherence, talent recruitment, technology implementation, marketing, and business development, are tailored to equip you with the necessary guidance and support to thrive. Reach out to us today to discover more about our top-notch business licensing services.
Start Your Business Journey with Us
Can't find the answer you're looking for? Don't worry we're here to help!
Don't want to waste more time? Here are some quick accesses for you.