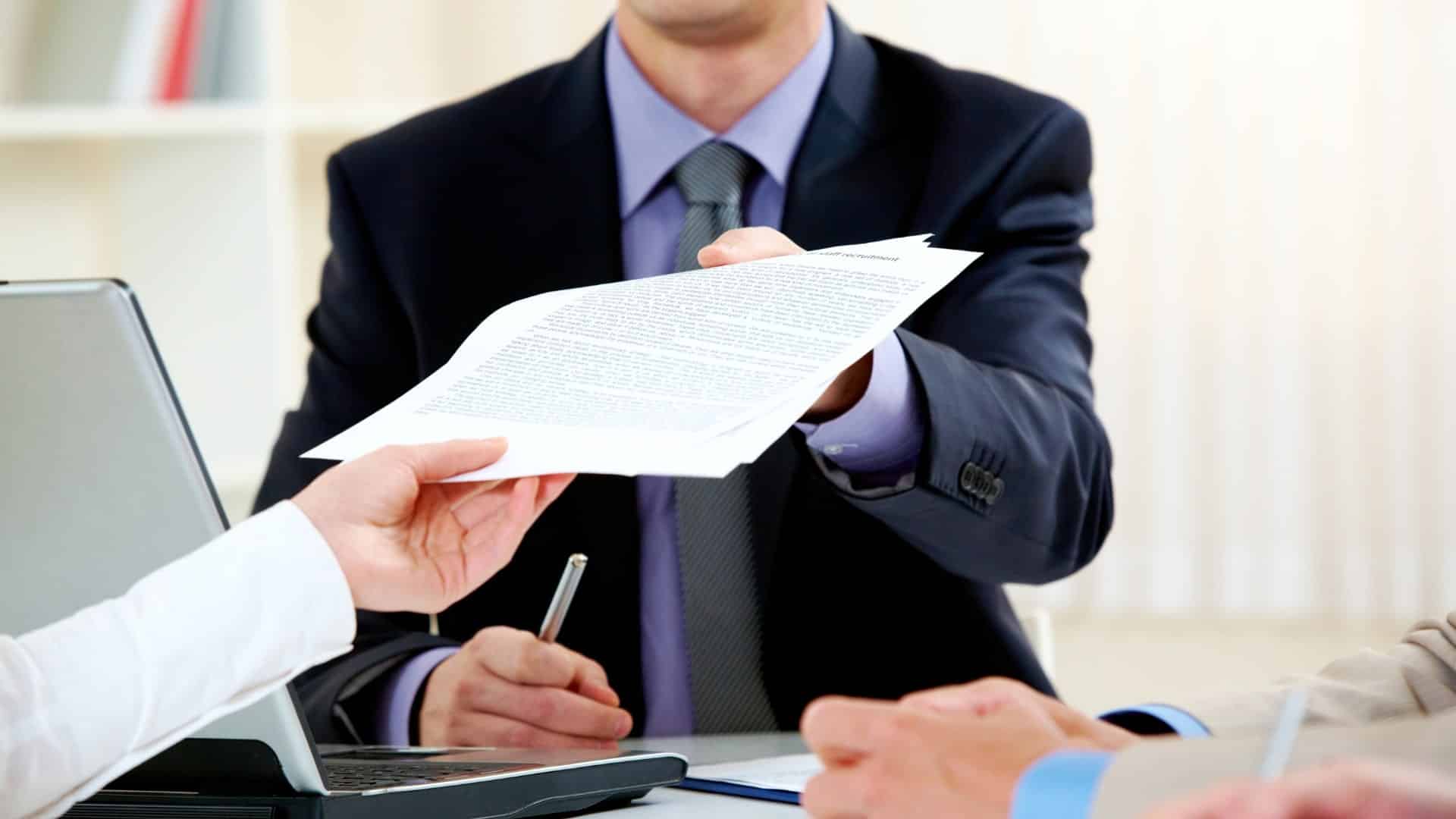 Dubai, with its strategic geographical location and robust economic ecosystem, has always been an attractive destination for businesses. The emirate's Department of Economic Development (DED) and its trade license DED processes have consistently streamlined business setups, fostering an environment conducive for both local and international enterprises. A recent game-changing shift, the allowance for 100% foreign ownership, has further solidified the Dubai's position as a global business hub. This evolution, driven by the Department of Economic Development's progressive licensing, heralds a new era of unparalleled opportunities.
Understanding the Groundbreaking Change
Until recently, foreign entrepreneurs wishing to establish a mainland company in the UAE had to navigate the necessity of having a local sponsor who typically held a majority 51% stake in the business. This was often viewed as a limiting factor for many investors, restricting their operational autonomy and control over the business. However, the monumental decision to permit 100% foreign ownership, marks a new chapter for the UAE's business landscape. It ensures that entrepreneurs now have an unbridled ability to maintain full control and ownership of their mainland companies.
Why This Shift Matters for Your Business
Enhanced Control and Autonomy: Entrepreneurs can steer their ventures with unmatched clarity, actualizing their unique business vision without hindrance.
Attracting Global Investors: By dissolving the traditional sponsorship approach, UAE now stands as a prime focal point, enticing global stakeholders to invest in the dynamic Middle Eastern domain.
Boosting Economic Diversification: This strategic pivot is a testament to the UAE's broader ambition to cultivate a diverse economic tapestry, enthusiastically supporting emerging sectors from tech to tourism.
While the rules surrounding business ownership have evolved, the significance of obtaining a trade license from DED remains unchanged. The trade license, issued by the Department of Economic Development, serves as official permission to conduct business in the UAE. It legitimizes your business, ensures compliance with local regulations, and is a testament to your commitment to quality and ethical practices.
How Can Choose UAE Help
With the changing landscape of business ownership in the UAE, the necessity of obtaining a trade license remains paramount. Here at Choose UAE, we understand the intricacies of these evolving regulations. Our seasoned team is dedicated to simplifying the licensing process for you, ensuring your business venture in Dubai starts on solid ground. With our expertise, you'll seamlessly navigate the DED's requirements, achieving compliance while saving time and resources. Ready to embark on your business journey with ease? Contact Choose UAE today and let us guide you towards your DED trade license success.
Start Your Business Journey with Us
Can't find the answer you're looking for? Don't worry we're here to help!
Don't want to waste more time? Here are some quick accesses for you.