Trade License Fees in Sharjah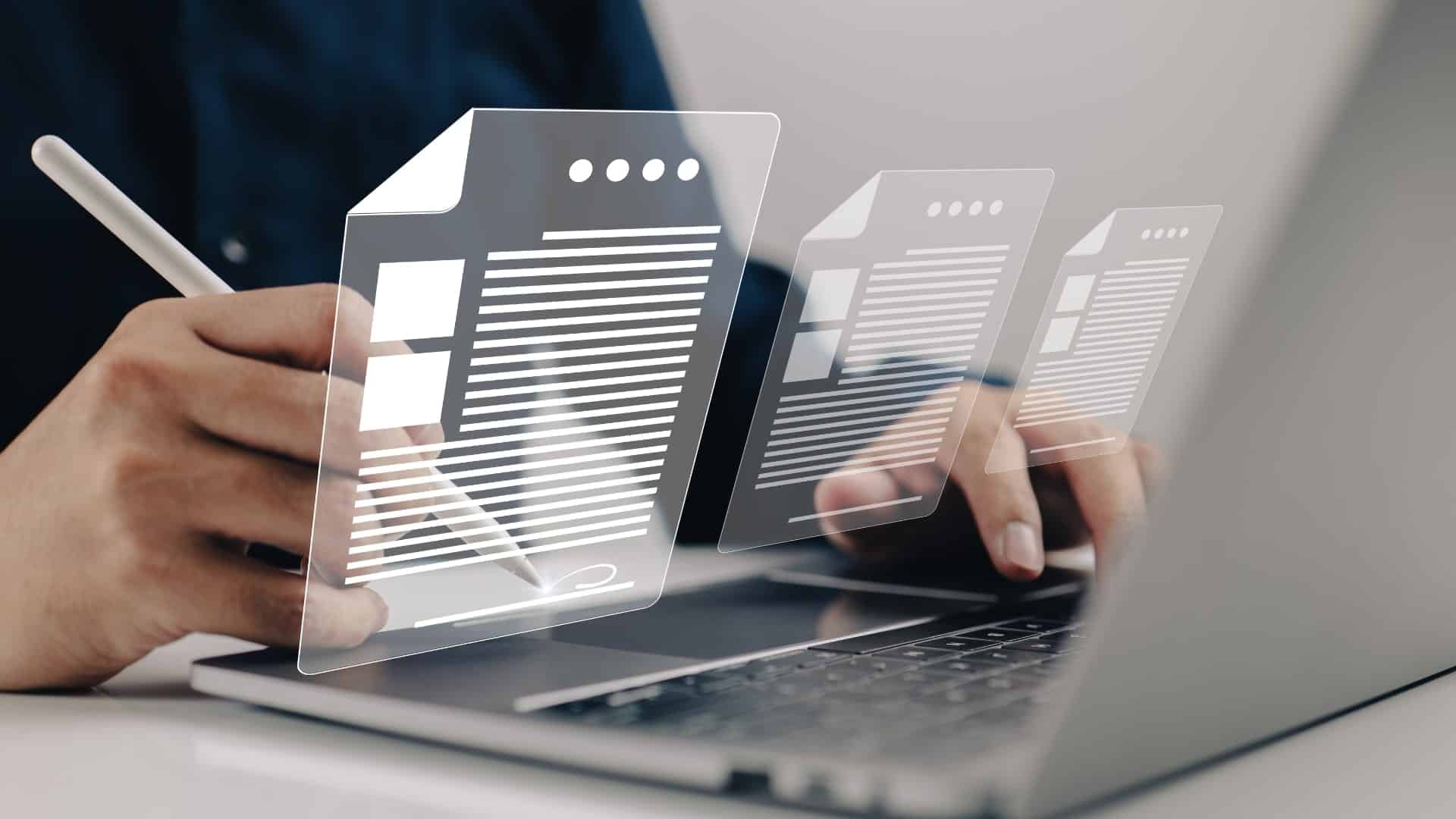 In the ambitious business landscape of the UAE, understanding the trade license fees in Sharjah is an essential step for aspiring entrepreneurs eyeing the lucrative market of this region. Sharjah has emerged as a pivotal hub for businesses, thanks to its forward-thinking environment and offerings. Central to its appeal is the Free Zone with its enticing incentives and an attractive fee structure. In this guide, we'll explore the nuances of obtaining a trade license fees in Sharjah Free Zone, ensuring you're well-informed for your venture.
Trade License Fees in Sharjah
Understanding the Fee Structure
Initiating your business endeavor in Sharjah's Free Zone comes with its set of financial implications, one of the most pivotal being the trade license fee. The license fees in this Free Zone starts from a base price of 5,750 AED. This competitive starting point is designed to facilitate ease of entry for budding entrepreneurs and SMEs, fostering a nurturing ground for diverse business ventures.
It is crucial to note that this fee is a starting point and might vary based on the nature of the business, the type of license procured, and other specific requisites that your business might have. The flexible pricing structure aims to accommodate businesses of various scales and natures, providing a conducive environment for growth and expansion.
Benefits of Setting Up in Sharjah's Free Zone
Sharjah's Free Zone stands as a beacon of opportunities, offering myriad benefits that extend beyond financial viability. Enterprises here enjoy privileges such as 100% foreign ownership, full repatriation of profits, and exemptions from several types of taxes. The region fosters a growth-oriented environment, where businesses can thrive buoyed by state-of-the-art infrastructure and seamless administrative services.
Moreover, the strategic geographical location of Sharjah offers easy access to both the Arabian Gulf and the Indian Ocean, opening doors to expansive market possibilities. It acts as a gateway to international markets, providing businesses with the leverage of a strategic geographical advantage.
What to Keep in Mind
While the fee structure and the benefits paint a promising picture, it is imperative for business aspirants to delve deep and understand the various compliances and regulations that govern the Sharjah Free Zone. Ensuring a seamless setup involves adhering to the defined guidelines and meeting all statutory requirements that are outlined by the governing bodies.
How Can We Help
Launching a business in Sharjah's vibrant Free Zone necessitates meticulous planning and an in-depth understanding of the regulatory landscape. This is where Choose UAE steps in, offering bespoke consultancy and assistance to navigate the intricate licensing process efficiently. Connect with Choose UAE today and embark on a seamless journey to business success in Sharjah's Free Zone.
Start Your Business Journey with Us
Can't find the answer you're looking for? Don't worry we're here to help!
Don't want to waste more time? Here are some quick accesses for you.