Which Business is Good in Dubai: Insights on Sectors & Licensing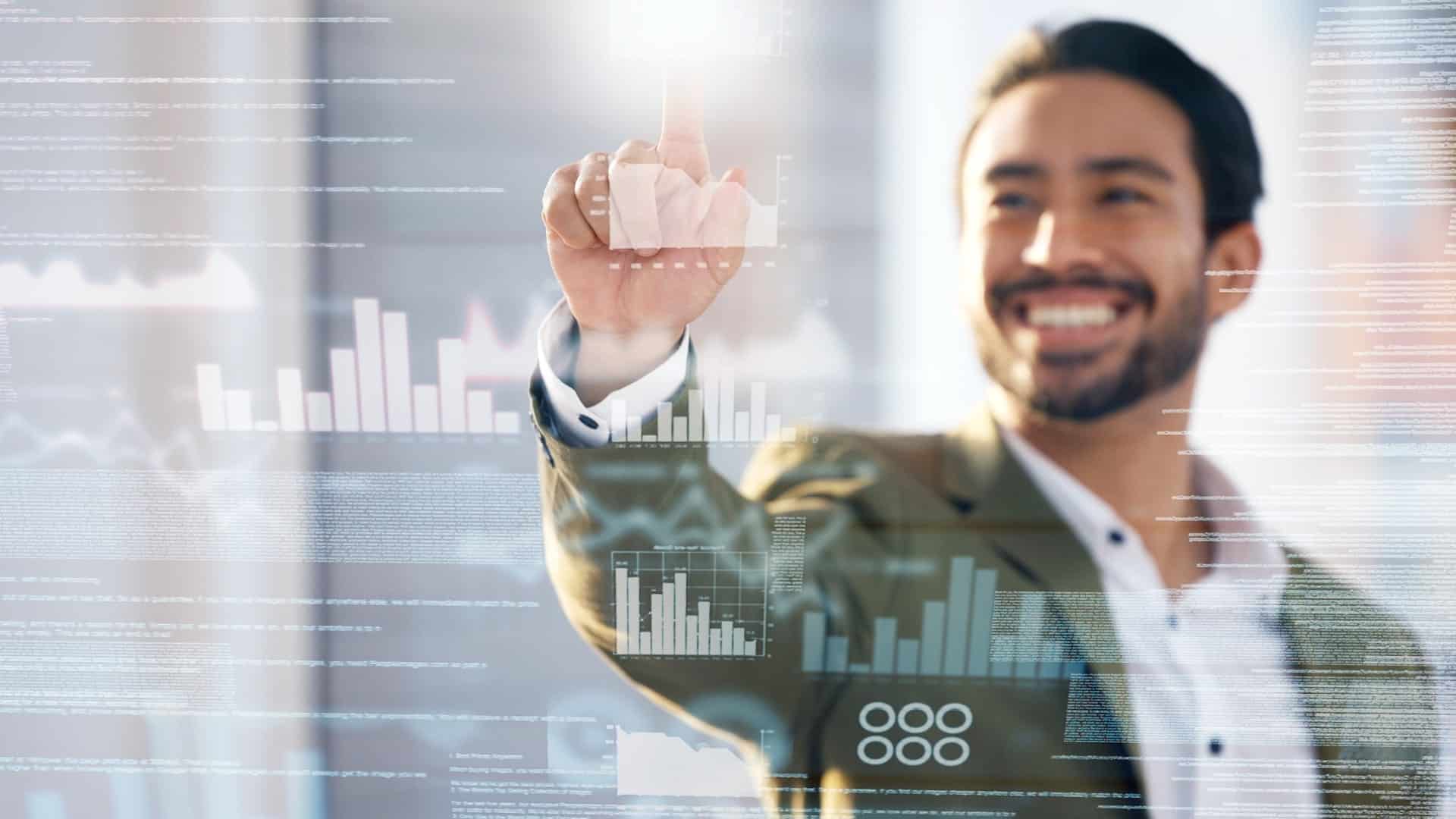 Dubai has blossomed into a nucleus for innovation and enterprise, continuously raising the question, "which business is good in Dubai?" as entrepreneurs from all around the world are drawn to its lucrative opportunities. A city that presents a diverse canvas of prospects, it invites individuals to carve out a niche for themselves in a marketplace bustling with potential. In this article, we attempt to address the pivotal query of "which business is good in Dubai," steering you towards the sectors that hold promise and illustrating the specific licenses that are quintessential to operate and flourish in them.
Which Business is Good in Dubai: Insights on Sectors & Licensing
E-commerce Business
E-commerce has witnessed a significant surge in recent years, and Dubai stands as a fertile ground for digital marketplaces. To initiate an e-commerce business, it is advisable to obtain a UAE free zone license, which facilitates 100% ownership and tax exemptions.
Consultancy Services
Consultancy firms in Dubai cater to a diverse client base including corporations, government entities, and SMEs. If you are eyeing this sector, opting for a Dubai mainland license would be a wise choice as it allows you to directly deal with companies based in the UAE.
Food and Beverage
The vibrant culinary landscape of Dubai offers an expansive canvas for entrepreneurs to experiment and thrive. To set up a food and beverage business, a Dubai mainland license is the preferred choice, given its accessibility to various markets and a larger customer base. Moreover, acquiring this license paves the way for a broader network and a streamlined pathway to reach culinary aficionados in the heart of Dubai, nurturing a sustainable and potentially prolific business environment.
Real Estate
Real estate remains a lucrative sector in Dubai, with its ever-evolving skyline and groundbreaking architectural marvels. Launching a real estate firm demands a Dubai mainland license, which permits transactions and operations throughout Dubai.
Technology and Innovations
The technology sector in Dubai is booming, nurturing innovations and startups. Setting up a tech business can be facilitated through a Dubai free zone license, which offers incentives like lower setup costs and a nurturing environment for startups.
Tourism and Travel Agency
Tourism forms the backbone of Dubai's economy, and initiating a travel agency could be a rewarding venture. A Dubai mainland license would be the recommended choice for this business, granting you access to a broad network and allowing for a more extensive service offering.
Fitness and Wellness
With a growing emphasis on health and well-being, the fitness industry offers vast potential. To dive into this sector, a Dubai free zone license would be your go-to, providing benefits such as cost-effective setup options and operational freedom.
How Can Choose UAE Help
Navigating the business landscape in Dubai can be complex, especially when it comes to selecting the most appropriate license for your envisioned business. Choose UAE stands as your reliable partner, offering insights and guidance to help you make informed decisions. From understanding the nuances of different licenses to facilitating the setup process, we are here to assist you every step of the way. Are you envisioning a successful business venture in Dubai? Partner with Choose UAE for a seamless business setup experience.
Start Your Business Journey with Us
Can't find the answer you're looking for? Don't worry we're here to help!
Don't want to waste more time? Here are some quick accesses for you.