How to Start an Import Export Business in UAE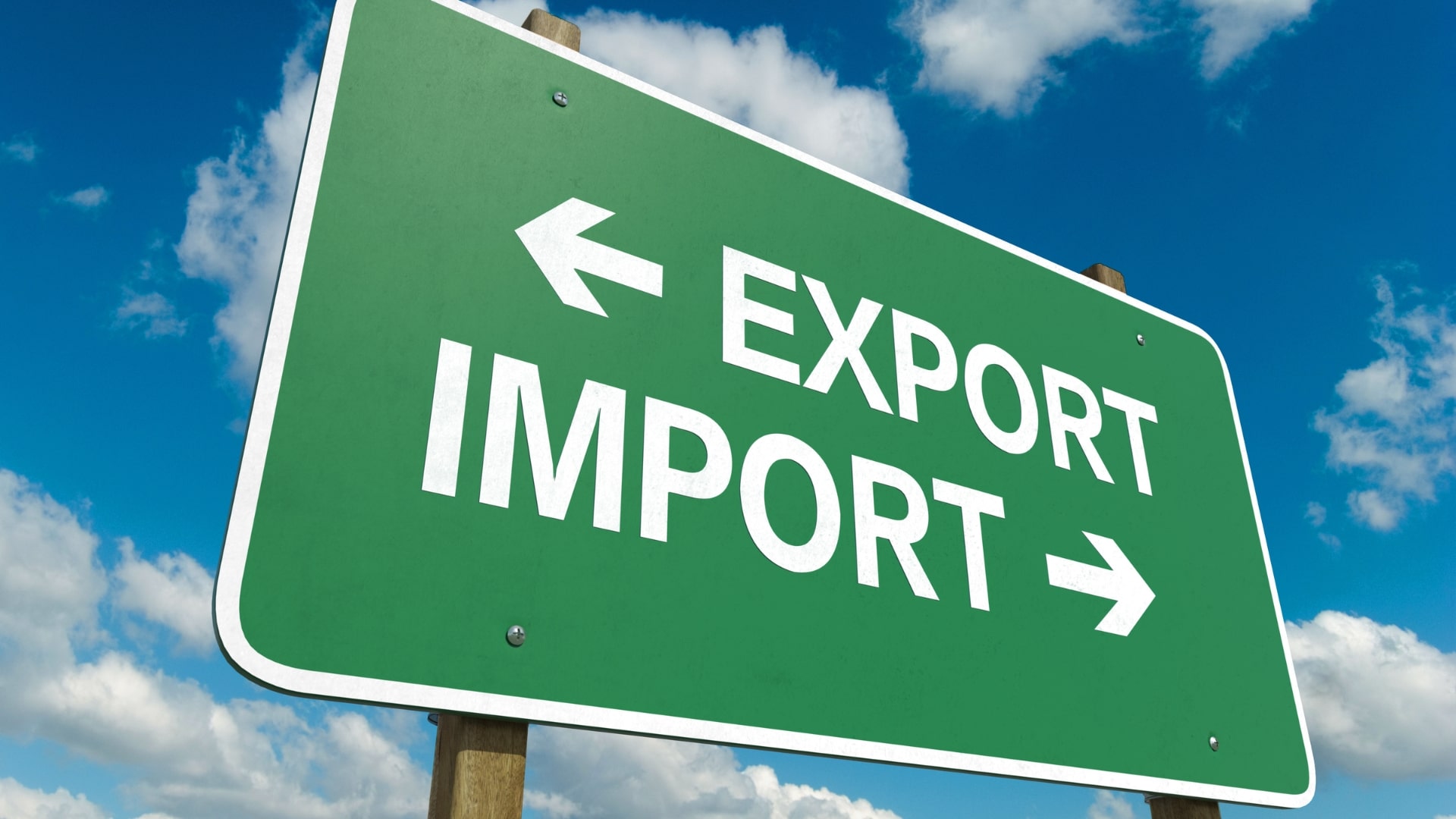 The United Arab Emirates, serving as an international nexus of trade, presents abundant opportunities for businesses aiming to venture into the import and export sector. The UAE's strategic geographical positioning between Eastern and Western hemispheres, coupled with its state-of-the-art infrastructure and supportive government initiatives, make it an attractive launchpad for enterprises eager to carve a niche in the global trading space. Here's a condensed guide of how to start import export business in UAE, distilled into four crucial steps:
How to Start an Import Export Business in UAE
Step 1: Market Research and Business Plan
Kick-start your journey into the import-export industry by conducting comprehensive market research. Pinpoint high-demand products that guarantee robust profit margins and analyze whether these products have potential markets within the UAE (for imports) or overseas (for exports). Using your research findings, curate a detailed business plan encapsulating your business model, targeted markets, marketing and sales strategies, and financial forecasts. A robust business plan can steer your business in the right direction, attract potential investors, and serve as a critical document when applying for business loans.
Step 2: Legal Structure, Trade Name, and Trade License
Decide upon a legal framework for your business – this could be a Sole Proprietorship, Limited Liability Company, or any other suitable structure. Next, select a unique and descriptive trade name, ensuring it aligns with the Department of Economic Development's (DED) regulations. Once these are in place, apply for a trade license from the DED or the concerned free zone authority, a mandatory step to operate an import-export business legally in the UAE. The application process generally requires submission of a filled application form, passport copies of the owners, the company's Memorandum of Association, and the lease agreement of your business premises.
Step 3: Customs Department Registration and Supplier Network Building
After securing your trade license, register your enterprise with the Customs Department to facilitate the import of goods into the UAE and re-export to other countries. Subsequently, initiate the process of building a strong network with reliable manufacturers and distributors who will supply the goods for your trade. Remember, the quality of your goods and the dependability of your suppliers can significantly impact your business success.
Step 4: Leveraging Expert Guidance
Embarking on an import-export venture in the UAE can potentially yield high returns, but it also presents its own set of challenges. Successfully navigating intricate regulations, understanding market dynamics, and establishing powerful business relationships are key to thriving in this sector. If you require assistance in setting up your import-export business in the UAE, don't hesitate to reach out to us at 'Choose UAE'. Our expert team is available to guide you at every step of your journey, ensuring a promising and smooth take-off for your venture.
How Can Choose UAE Help
At Choose UAE, we excel in providing comprehensive business setup services to assist you in establishing your import-export business. Our team of experts will guide you through each step, from conducting market research and business planning, to navigating the licensing process and customs registration. We also provide ongoing support to ensure your venture thrives in the UAE's dynamic trade environment. With Choose UAE, your business journey becomes smoother and your path to success clearer. Trust us to be your reliable partner in this exciting venture.
Start Your Business Journey with Us
Can't find the answer you're looking for? Don't worry we're here to help!
Don't want to waste more time? Here are some quick accesses for you.